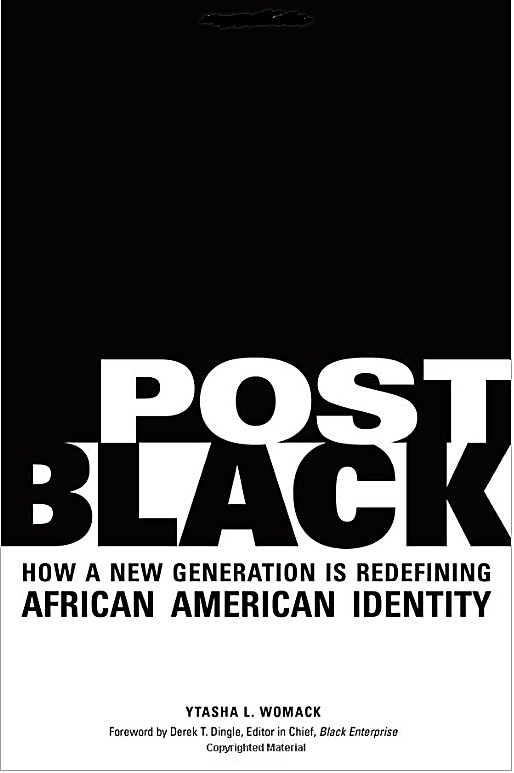 Ytasha L. Womack - Post Black
How a new generation is redefining African American Identity.
As a young journalist covering black life at large, author Ytasha L. Womack was caught unaware when she found herself straddling black culture's rarely acknowledged generation gaps and cultural divides. Traditional images show blacks unified culturally, politically, and socially, united by race at venues such as churches and community meetings. But in the "post black" era, even though individuals define themselves first as black, they do not necessarily define themselves by tradition as much as by personal interests, points of view, and lifestyle.
Using information from conversations with entrepreneurs, artists, scholars, working-class people and activists, Womack argues that this new, complex black identity is strikingly different than the images handed down from previous generations and offers new examples of behavior, such as those shown by President Obama, gays and lesbians, young professionals, and black Buddhists. Contending that this new generation feels as unwelcome in traditional churches as in hip-hop clubs, this dynamic provocation dispels myths about current, popular black identity.
Paperback, 224 pp.
Medium: Book
Related Products