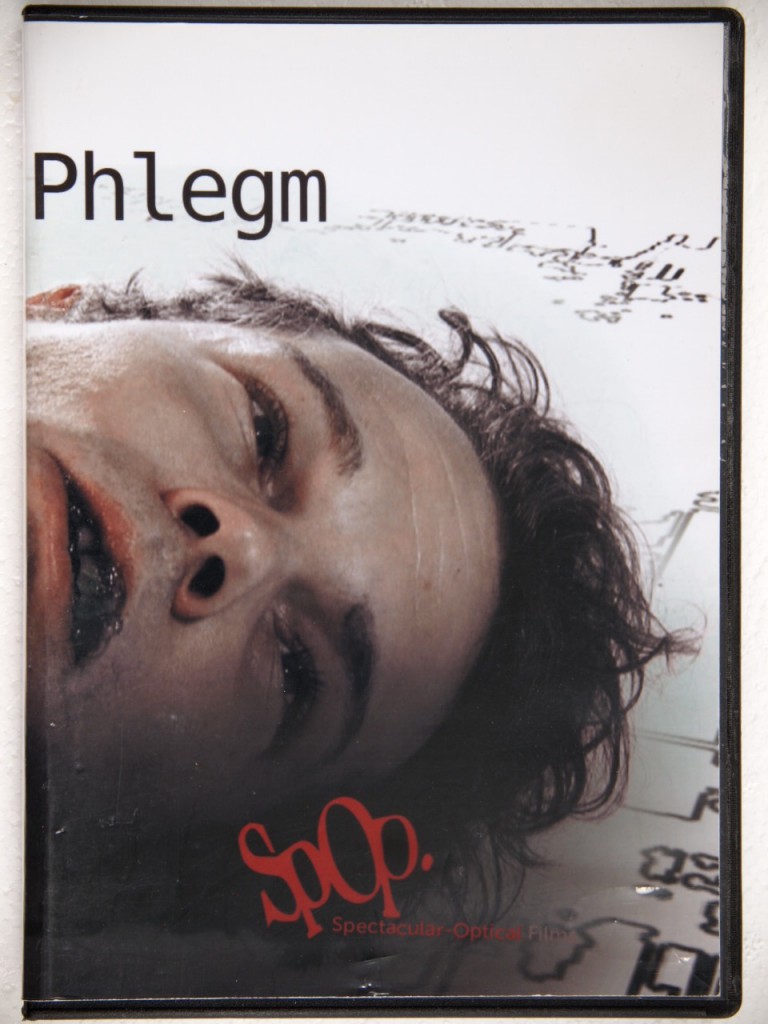 Marit Shalem - Phlegm
Phlegm is the first production of Dutch filmdirector Marit Shalem: The young members of a nihilist movement are leading a retreated wayof life. While finding shelter in empty houses and stolen cars, theirgoal remains simply the marking of 'the most boring places on the planet'. 
A found body of a suffocated guy throws a shadow on theireveryday conduct. 
Although admitting to use that guy's car, they claim to have nothing to do with the cause of death. It's the fault of the Phlegm. The Phlegm substance stands for literally materialising the mainstream. Taken from underground comix and horror films the use of amonstrously mucus is used here as a hint to the ongoing overtake of commercialism and the amusement industry.
Medium: DVD
Related Products