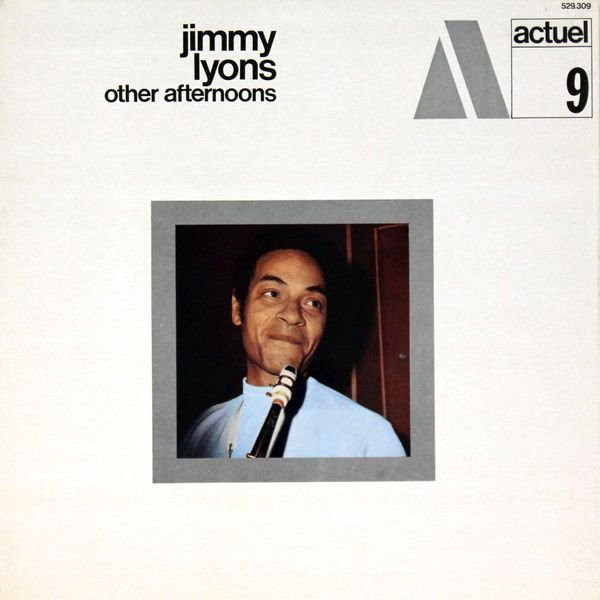 Jimmy Lyons - Other Afternoons
Jimmy Lyons' first outing as a leader (recorded in Paris on August 15, 1969). Lyons (alto sax) with Lester Bowie (trumpet), Alan Silva (bass) and Andrew Cyrille (drums). 'Jimmy Lyons is regarded by every musician who played with him as an under-heralded genius. He was the one alto player to take Charlie Parker's classic bop fluidity and drive it into the fire music of first generation free jazz.' — Thurston Moore and Byron Coley.
Gatefold sleeve, 180 gram vinyl.
Medium: LP
Related Products