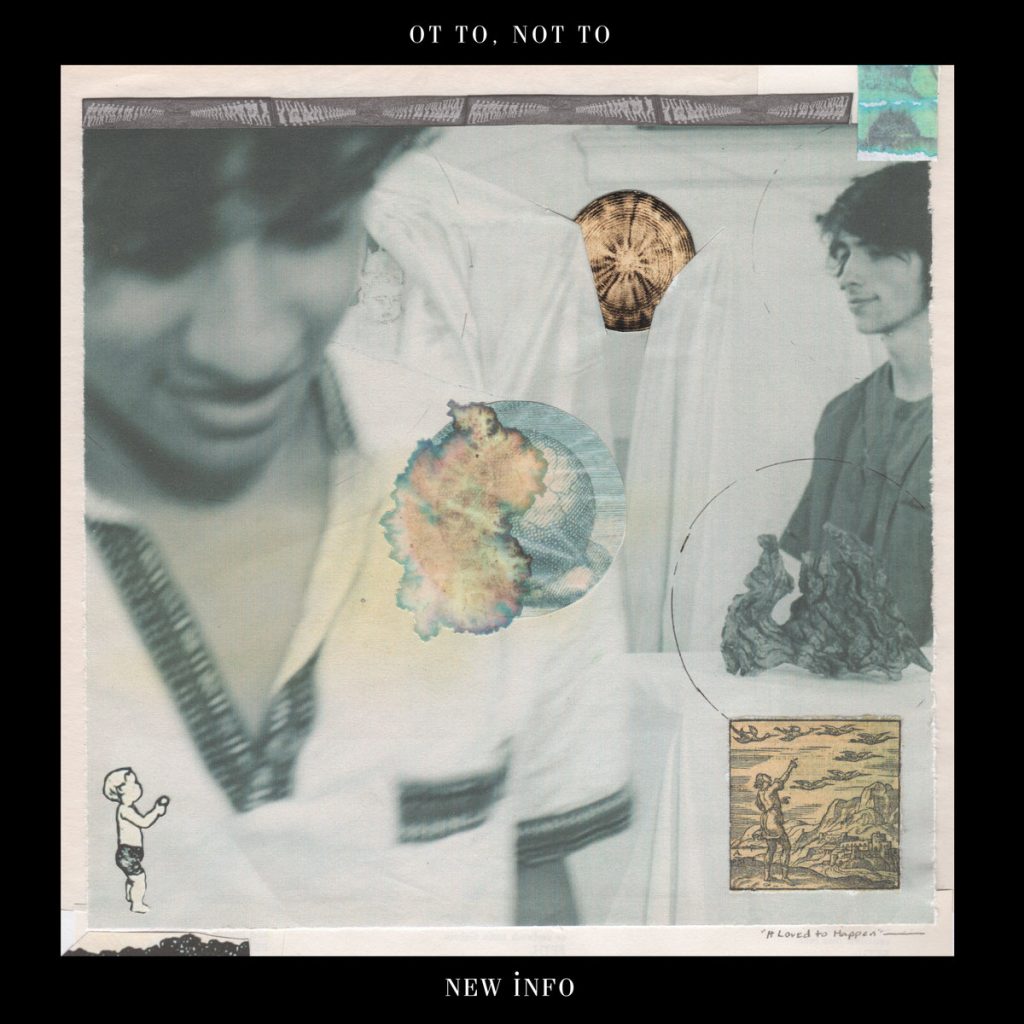 OT TO, NOT TO - It Loved to Happen
This was an experimental R'n'B recording project of Virginia natives Ian Mugerwa and Noah Smith. The LP was releaed in 2019. The web says that Mugerwa now works under the name Dawuna and is based in New York.
From 2016, Mugerwa made deliberate efforts to create R'n'B concept albums that subverted tropes in pop R'n'B, whether those be the stereotypical, sterile cleanliness of radio R'n'B or the safe themes and song structures.
On "It Loved to Happen" all instruments – even the orchestral parts – were performed by Ian and Noah. Subtle, but detailed sample-based sound design was utilized throughout the album for texture and, unlike earlier work, no synths were used. Instead there was an emphasis on manipulating samples the duo would amass from hours of field recording. The album touches on themes of spiritual yearning and exploration. Additionally, elements of ambient electronic music were explored, with some tracks abandoning any song structure in favour of raw sound exploration.
Tracks:
1. It Loved 04:14
2. Luvsfeldt I, II & III 05:27
3. New York City 03:20
4. Blanc 03:28
5. Apaixonado 01:57
6. The Sun Lifts The Water 02:28
7. Kamaji 03:30
8. Life & Times 06:43
9. Roxanne 04:22
10. Shenandoah 08:09
Medium: LP
Related Products