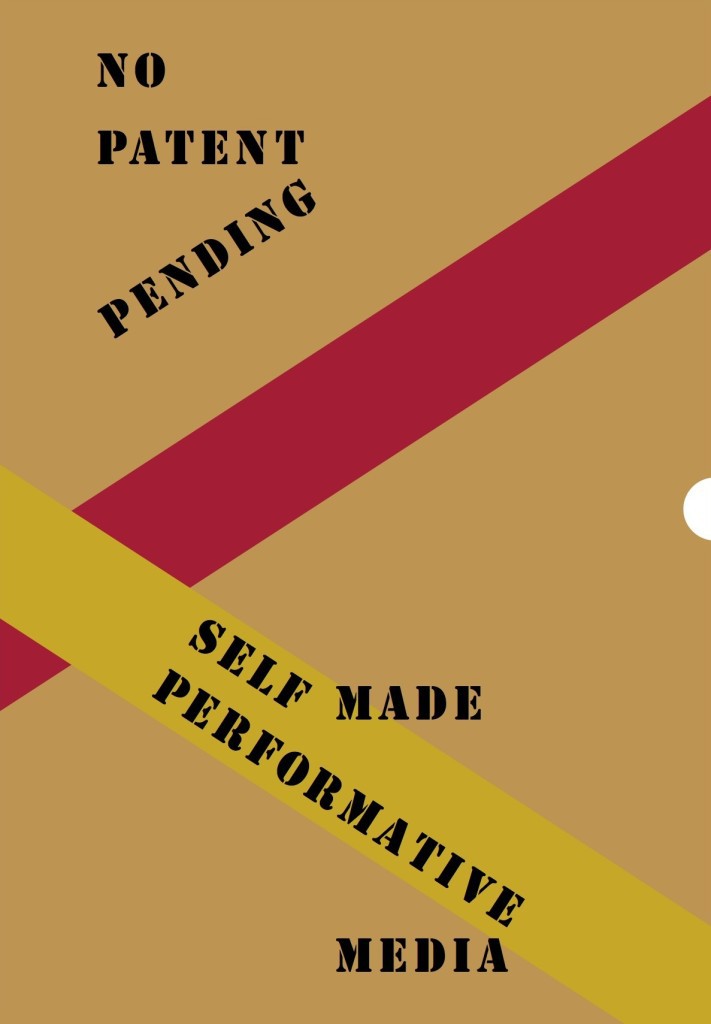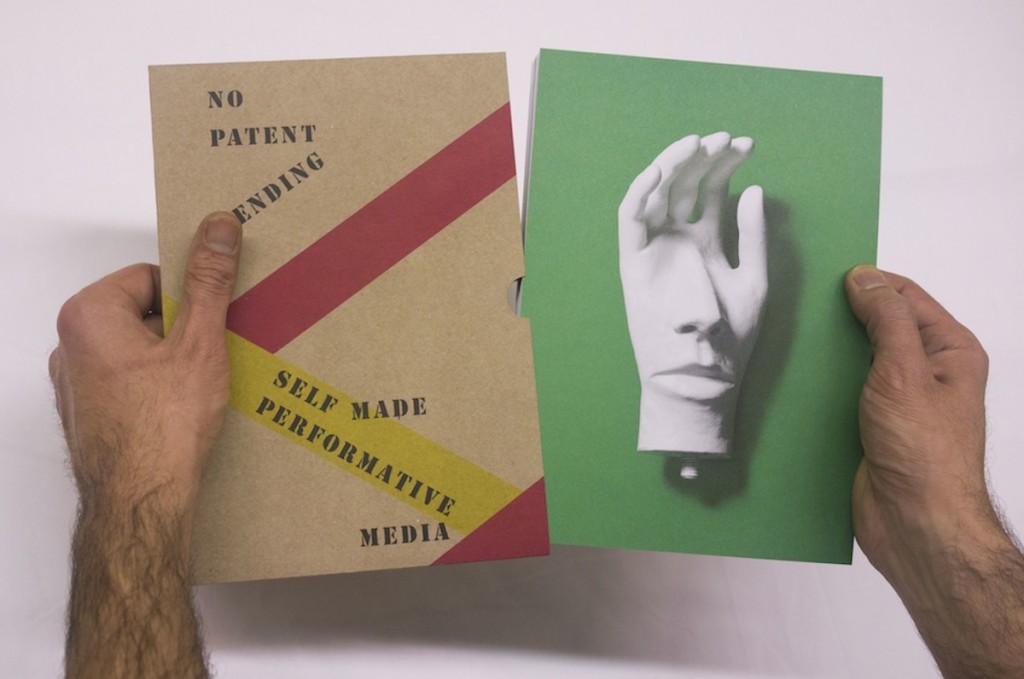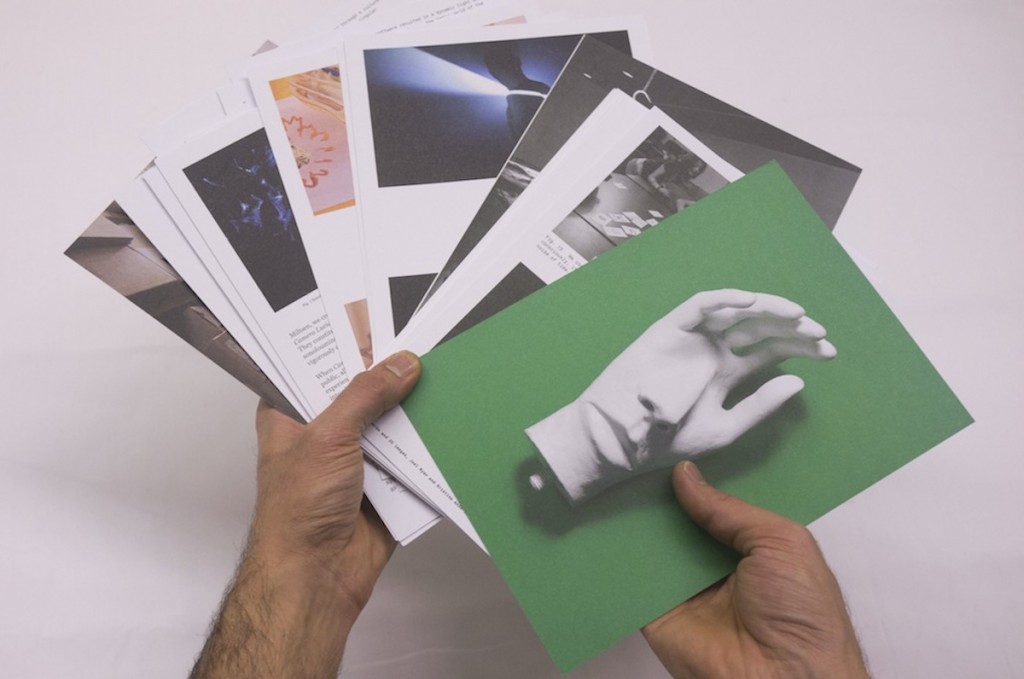 iiinitiative - No Patent Pending – Self Made Performative Media
This book is all but a book. It's a statement, an object (limited edition) and part of a performance. The brainchild of Ewen Chardronnet, Evelina Domnitch & Dmitry Gelfand, Lars Kynde, Alessandro Ludovico, Matteo Marangoni, Jonathan Reus, Joel Ryan & Kristina Andersen, Dieter Vandoren, Anne Wellmer, Godfried-Willem Raes and Yolanda Uriz, it is a collection of essays, comments, poetic exercises and other bit and bobs, illustrated with works of art. At the heart of this work lies the question how to convey ephemeral, performative practices based around unique and inventive media within the fixed and standardized format of a book? Looking like a large pack of cards (contained in a cardboard slipcase), the reader may read and shuffle at will to find answers. Each individual copy of the book was manually assembled following a procedural score composed by Lars Kynde and performed by iii.
Anybody interested in DIY media technologies, avant-garde music rituals, artistic-scientific hybrids, idiosyncratic new instruments, speculative business approaches, phenomenological investigations, open-source and feminist perspectives on digital culture: get your hands on a handpicked copy of No Patent Pending !
Publisher:
Own
/ ISBN: 978-94-91775-67-3
Medium: Book
Related Products