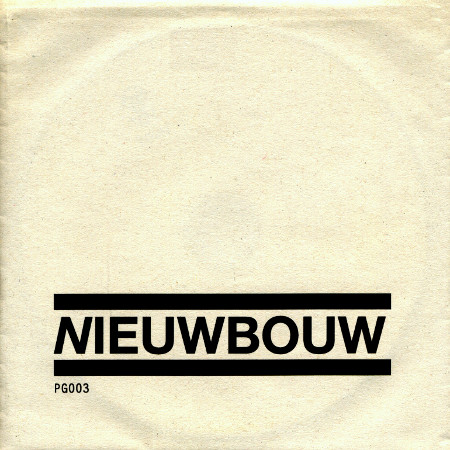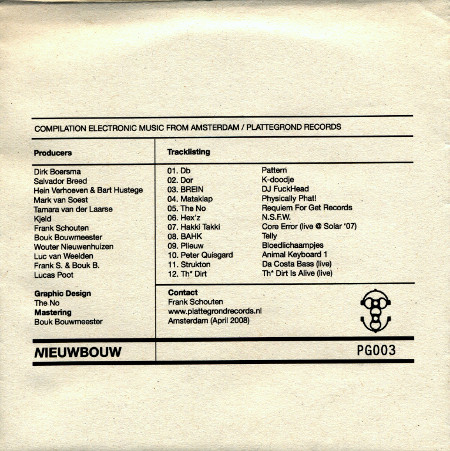 Various Artists - Nieuwbouw
Plattegrond is a music label/collective from Amsterdam that organise events, make radio shows, freaky mash-ups, noisejams, live soundtracks for silent movies, and release their own music. Live they create a wall of electronic sound, influenced by contemporary electronix, breaks, beats, bleeps and late 90's Warp-sound.
This Compilation Comes In A Folded 12inch Sleeve, Wrapped In Plastic.
Medium: CD
Related Products