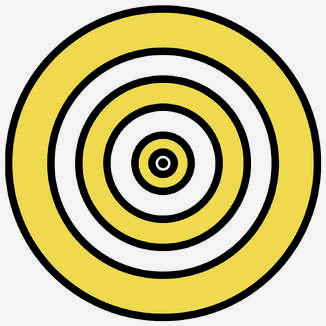 Michel Banabila - More Research from the Same Dept.
The master magician retreated with his EXS24 sampler, ring thing modulator, Korg Monotribe and Monotron, Michael Norris plugs, Pulsaret software, Omnysphere soft synth, Kaoss pad and Logic Pro with amazing results.
To spice things up some tape noise, found objects, fluorescent tube sounds and refrigerator sounds were very helpful.
Cricket Robotics
5:08

More Research From The Same Dept.
1:57

The Magnifying Transmitter
5:03

A Giant Cyborg And Tiny Insect Drones
4:32
Alien World
4:59

Tesla's Lab
6:46

Sunbeams 6:01
Medium: CD
Related Products