Out of stock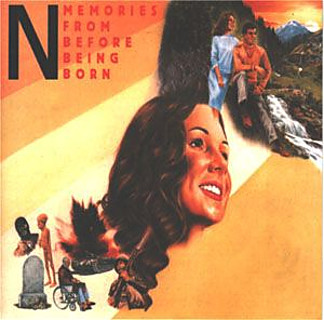 N - Memories from Before Being Born
N is for Nothing, one of the pseudonyms of Italian noise artist Marco Corbelli. Corbelli only reached the age of 31, having a nihilistic view on life which made him decide to end it himself in 2007. One glance at the titles from his own label Slaughter Productions is enough to get an impression of his psyche…
This CD is quite good, actually – it has a clear concept which is well elaborated. Two empty tape-recorders, one connected to the other, no sound if not
the distortion produced by the tape-recorders themselves in play/rec. Modulations of vintage analogue sounds:
emptied frequencies, 'prenatal sounds' without any sonic grain.
Medium: CD
Related Products