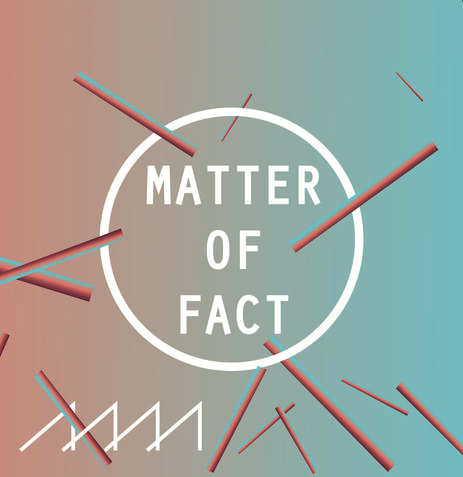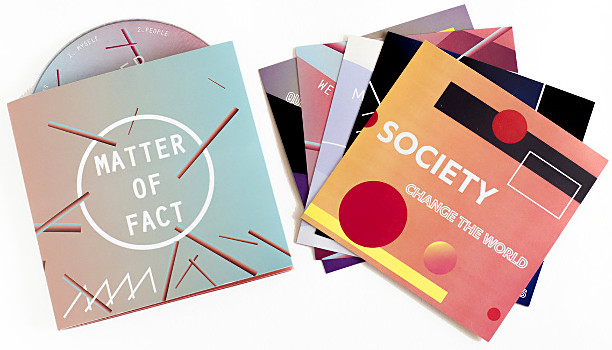 Svetlana Maras - Matter Of Fact
For her audio-visual cut-up composition MATTER OF FACT, Serbian composer and sound artist Svetlana Maraš has sampled, remixed and developed the interview material used in the Norient exhibition Seismographic Sounds – Visions of a New World.
Words and music, their fusion and their frisson, fascinate this artist, inspiring much of her work. She is less interested in word setting and more in exploring and distilling the sonic possibilities at the heart of spoken language and organized sound.
Svetlana Maras (1985) is composer and sound artist from Serbia. She works at the intersection of experimental music, sound art and new media. Her musical work is finding adequate form of expression in different media, genres and representational contexts and encompasses live electronic music performance, electro-acoustic compositions, works for radio, sound and media installations.
Maras is currently director of the Radio Belgrade's Electronic Studio.
Medium: DVD
Related Products