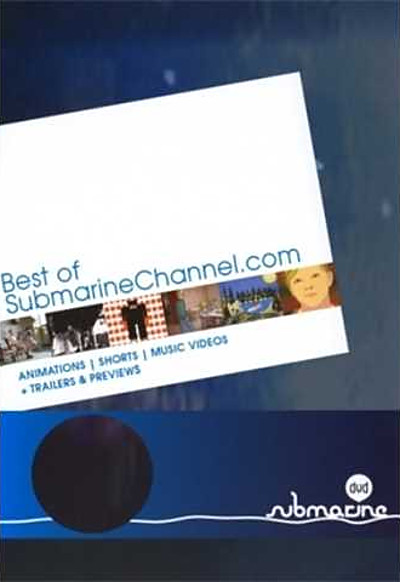 Various Artists - Best of SubmarineChannel.com
Fused by our persistent meandering curiosity SubmarineChannel.com scans the global mediascape looking for the most stylish, original and arresting animations, short films and music videos uot there. This eclectic collection represents the best of what SubmarineChannel.com has to offer, featuring 14 works by upcoming as well as established creative talents of today's moving image culture. Also included on this DVD are all five episodes of Mumbleboy's classic animated series "The Boy"  as well as an extra section containg previews and trailers from a few other treasured SubmarineChannel productions.
With contributions by artists like Motomichi Nakamura, 31OK, Fons Schiedon, Marina Zurkow, Mischa Kamp, Drifter TV, Mumbleboy, Han Hoogerbrugge & more.
Medium: DVD
Related Products