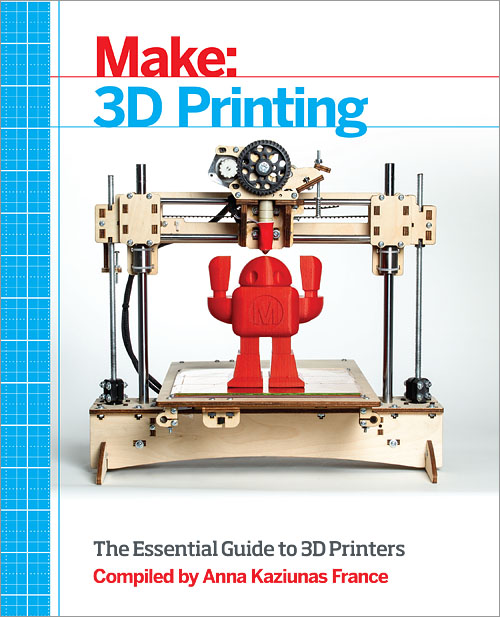 Various Authors - Make: 3D Printing
The 3D printing revolution is well upon us, with new machines appearing at an amazing rate. With the abundance of information and options out there, how are makers to choose the 3D printer that's right for them? MAKE collected articles about techniques, freely available CAD packages, and comparisons of printers that are on the market, in order to make this complex and constantly-shifting topic accessible.
Compiled by Anna Kaziunas France
Released November 2013
Paperback, 224 pages.
Medium: Book
Related Products