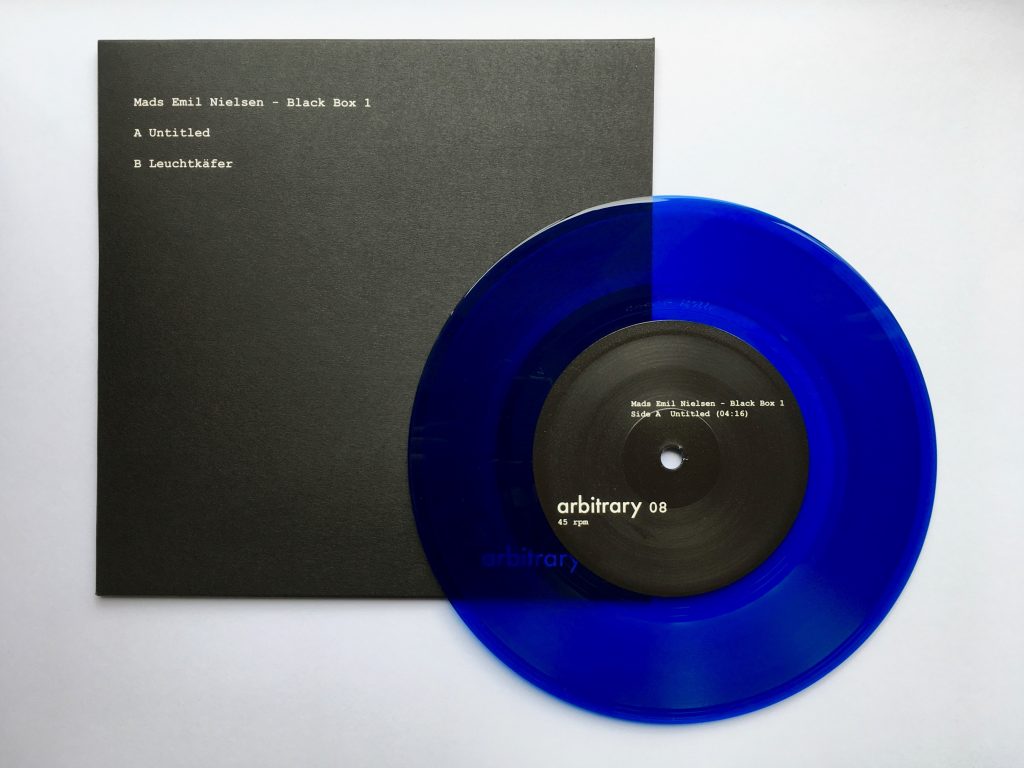 Mads Emil Nielsen - Black Box 1
Black Box 1 is meant to be the first of a series where Nielsen composes more melodic works for dance, theatre and performances. Here is work he made for MHPH, a dance/theatre project by Aaben Dans in Roskilde, 2017.
Future releases in the series will include tracks made specifically for radio soundtracks and compilations. 45 rpm, clear blue vinyl. Includes a download with one extra track.
Medium: 7"
Related Products