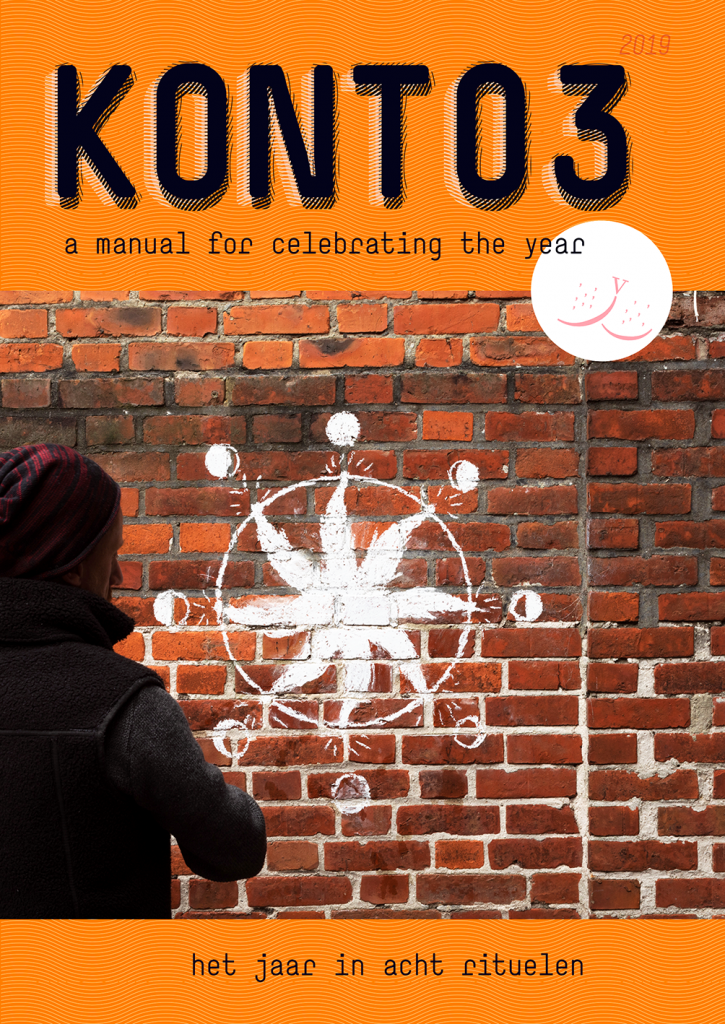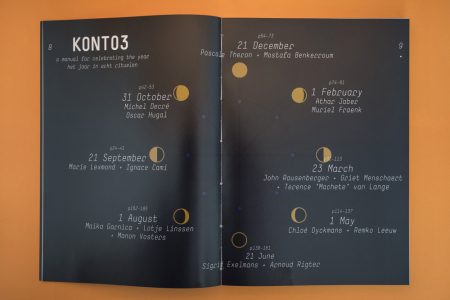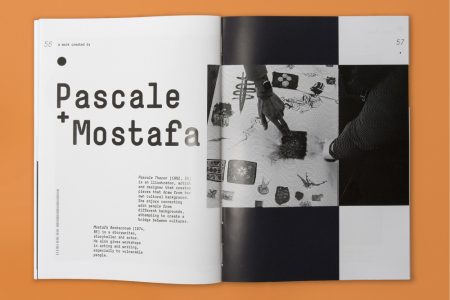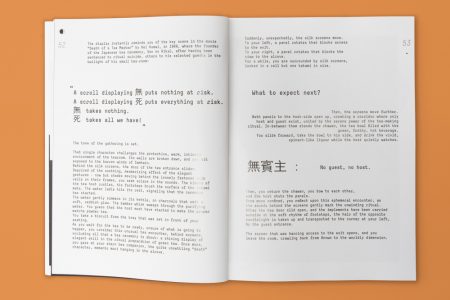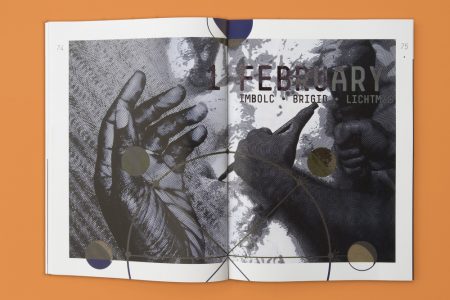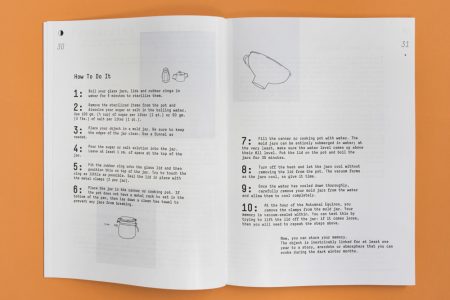 KONT Magazine - # 03
KONT is a magazine and a vehicle boosting surprising collaborations between artists and non-artists, sensitive and sensible artists, designers, writers, photographers, musicians, performers.. so they can collectively take a prominent place in society. KONT's heart lies in Eindhoven. They host informal gatherings for makers, curators and anyone interested in meeting and working with them, so called KONT Slow Dates.
# 03 (made in 2019) is bilingual (english/dutch) and was coined 'A Manual for Celebrating the Year ' where cross-city duos/trios from Eindhoven and Antwerp designed a ritual for 8 specific dates in the year. Featuring: John Rausenberger, Maika Garnica, Manon Vosters, Lotje Linssen, Muriel Fraenk, Athar Jaber, Mostafa Benkerroum, Oscar Hugal, Marie Lexmond, Ignace Cami, Chloé Dyckmans, Remko Leeuw, Terence Machete van Lange, Pascale Theron, Arnoud Rigter and Sigrid Exelmans.
Curated by Bart Van Dijck (Antwerp) and Griet Menschaert (Eindhoven)
Graphic design by Casper Fitzhue.
Publisher:
Own
/ 03 / 2019
Medium: Magazine
Related Products