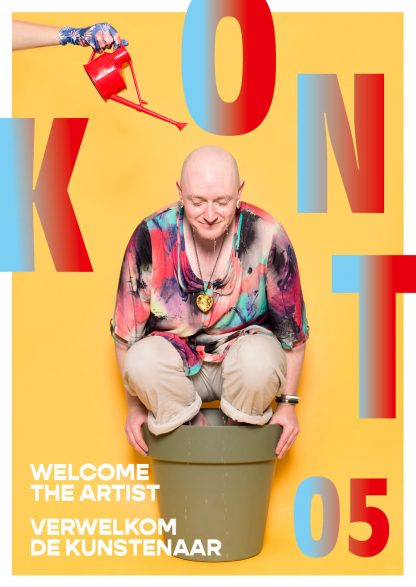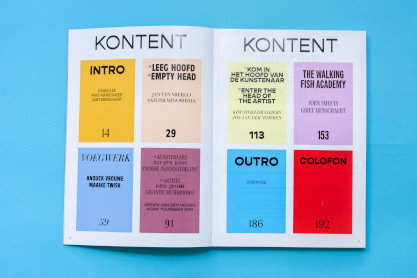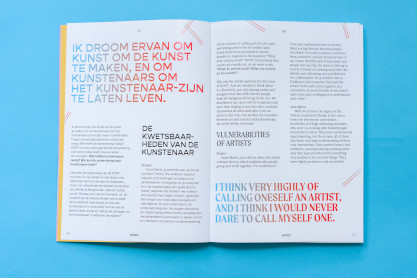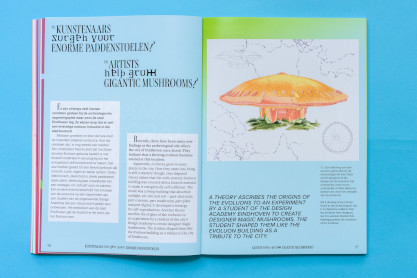 KONT Magazine - 05
KONT is a magazine and a vehicle for unexpected collaborations between artists and non-artists, sensitive and sensible artists, designers, writers, photographers, musicians, performers.. so they can collectively take a prominent place in society. KONT's heart lies in Eindhoven. They host informal gatherings for makers, curators and anyone interested in meeting and working with them, so called KONT Slow Dates.
The 5th (and LAST!!) issue of KONT, published december 2021, was curated by Griet Menschaert and Sunjoo Lee. Five duos of artists and non-artists reflected on the care for the artist in society and in ourselves. With a foreword by Sunjoo Lee and Anne-Marie Sweep, researcher at Fontys.
Participants: Maaike Twisk, Noam Youngrak Son, Jos van de Sommer, Satomi Minoshima, Griet Menschaert, Jorn Smeets, Jan van Mierlo, Anouck Vrouwe, Jeroen van den Heuvel, Kim Stoeldraaijers.
All participants were introduced into the magazine by the amazing cartoon drawings by Leif Czakai. Photography is by Sas Schilten, including the cover photo picturing Lars Leeuw (co-curator KONT01 and local musician/artist).
192 pages, 17 x 24 cm.
Publisher:
Own
/ 05/ 2021
Medium: Magazine
Related Products