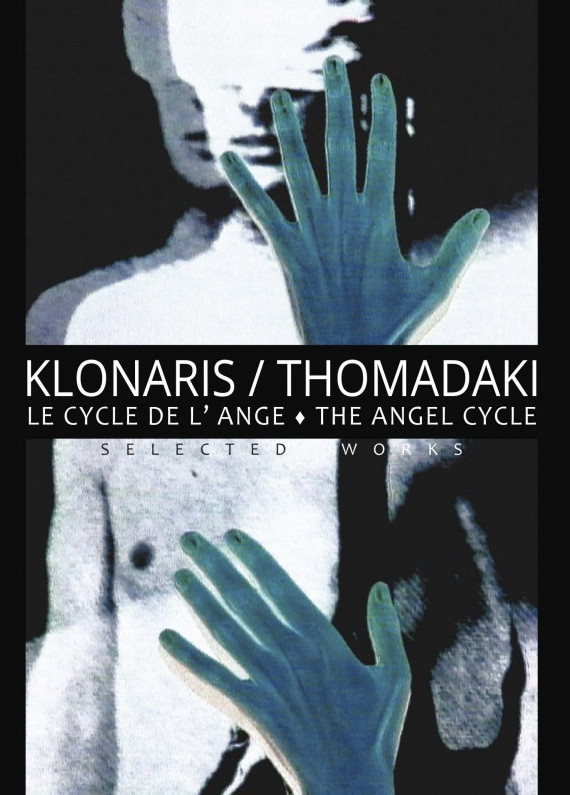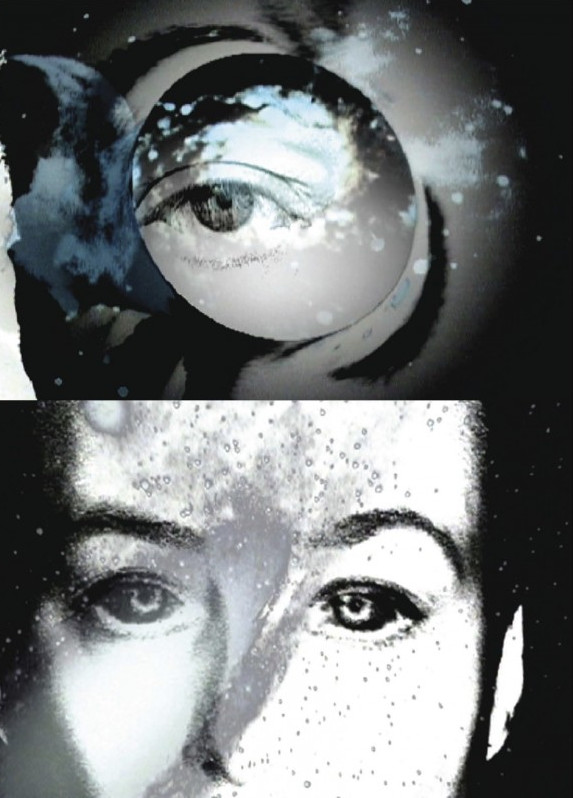 Klonaris/Thomadaki - Le Cycle de l'Ange / The Angel Cycle
From the moment they moved to Paris in 1975, Klonaris and Thomadaki formed an inseparable pair.
Born in Egypt in 1950, Maria Klonaris grew up in the cosmopolitan Alexandria of the 1950s. After the Suez Crisis, the family moved to Athens. She began her artistic collaboration with Katerina Thomadaki when they created and directed the Théâtre des 4, the first as set designer, the second as director (Les Bonnes, 1968; Salomé, 1969).
"Cutting-edge experimental filmmakers, the founders of "corporeal cinema" and creators of projection environments, instigators of innovative approaches to photography and pioneers in media crossover." – Christian Gattinoni
"Maria Klonaris and Katerina Thomadaki have created new connections between the living body's presence and the figurative analysis of icons; between performance and recording; between still images, moving images and the mobility of media; between mythographies and modernity. Their quest, pioneering in so many ways, also goes beyond the disastrous division which plagues the avant-garde, between the cinema as a visual art and the cinema of political action."
-Nicole Brenez
"Well before the emergence of the queer movement, Klonaris/Thomadaki's work, nourished by critical thought (psychoanalysis, philosophy, sociology, feminist thought…), looks at gender and intersexuality. "– Alain Carou
Films:
REQUIEM POUR LE XXE SIECLE, 1994, 14mins
PERSONAL STATEMENT, 1994, 8mins
PULSAR, 2001, 14mins
QUASAR (2003) 32mins
English, French intertitles.
R:N
Label:
Re:voir
/ barcode: 3493551101727
Medium: DVD
Related Products