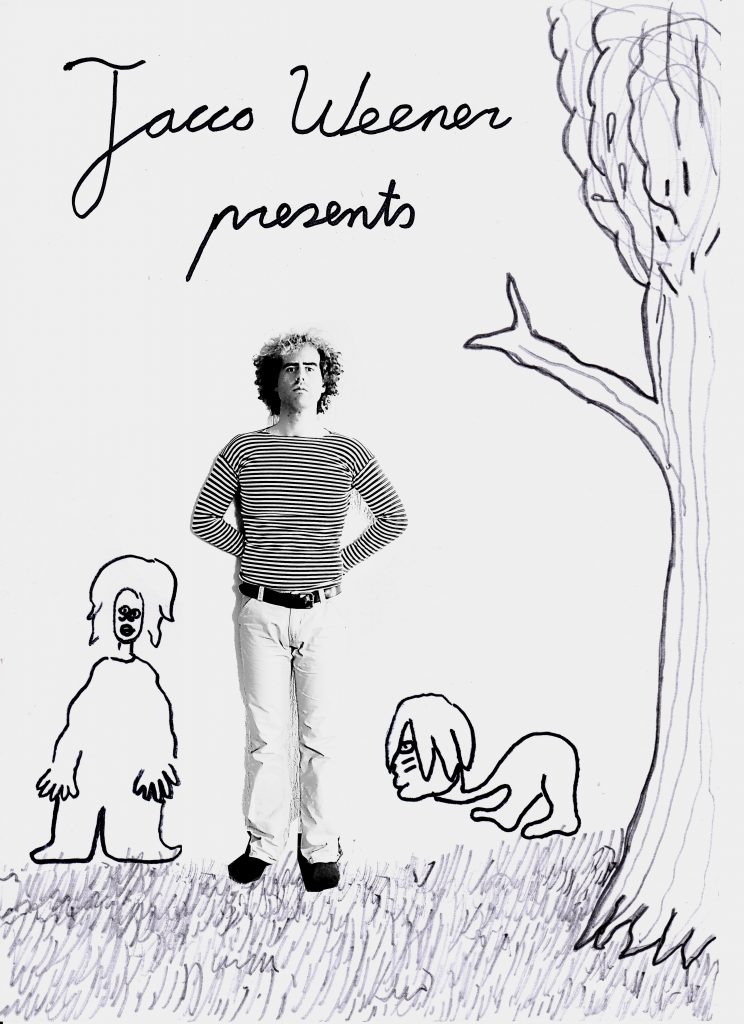 Jacco Weener - Jacco Weener Presents
Rotterdam artist Jacco Weener is a phenomenon quite hard to describe. Maybe you could say he is a one-man religious sect. Performer, poet, writer, singer, cartoon artist, theologist, eccentric. Attend one of his performances and you'll either be converted, overwhelmed or horrified… I guess these are the options available.
This little book is full of micro-stories, confessions, obsessions, all written by hand, illuminated by charming drawings and photo collages.
mrow : )
Medium: Book
Related Products