Out of stock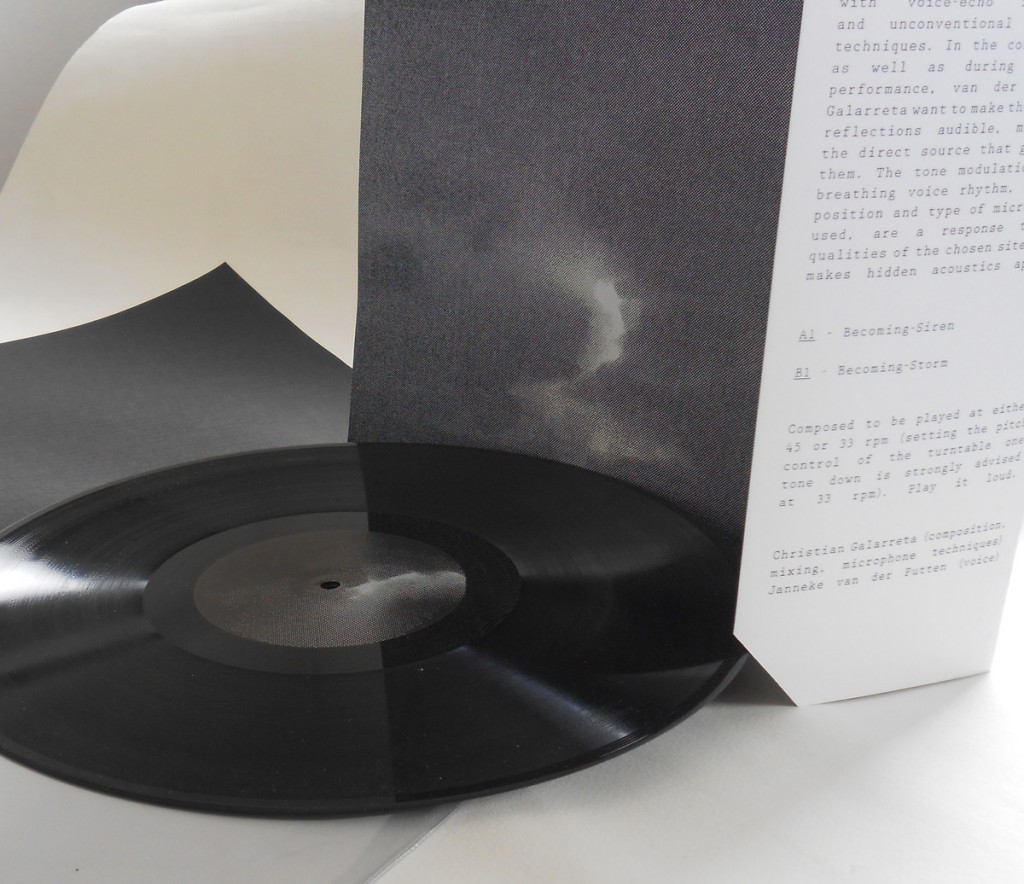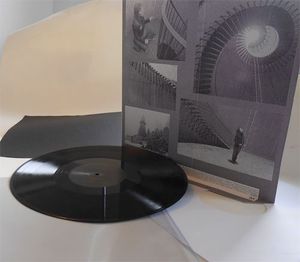 Christian Galarreta and Janneke van der Putten - Invisible Architecture
Recorded in a tower & during van der Putten's residency at The Castle, Centre international d'art et du paysage, Île de Vassivière (FR), 2013. The acoustic architecture of this tower was explored via resonances and reverberations emphasized and prolonged through vocal interaction with the space, combined with unconventional microphone techniques.
Composition, mixing, microphone techniques by Christian Galarreta.
Voice by Janneke van der Putten.
Edition of 300 with silkscreened inlay & cover.
Medium: LP
Related Products