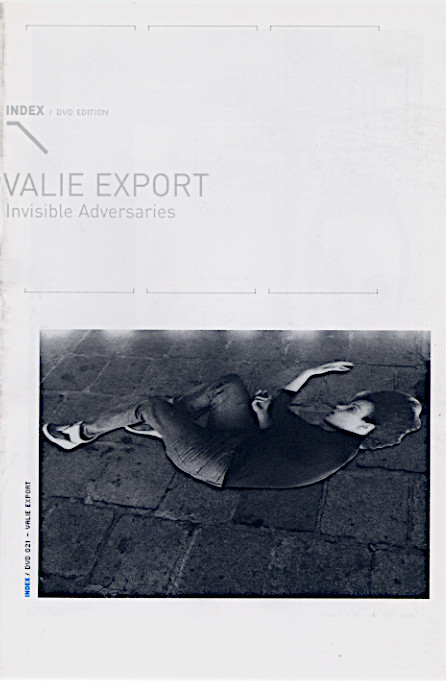 Valie Export - Invisible Adversaries
One of the most original films in this year is  Invisible Adversaries, a tour de force of cinematic invention. It should bring international recognition to Valie Export, an Austrian experimental filmmaker known heretofore in America mostly by reputation. This is her first attempt at a feature-length narrative, and it reveals a prodigious talent at work. The title refers to extraterrestrial aliens called 'Hyksos', malevolent forces that enter human bodies like incubi and initiate the decline of civilization. Not to be taken literally, the Hyksos are a poetic metaphor for the modern Zeitgeist, the apocalyptic mood of the times. Ms. Export uses this theme as a framework for some of the most audacious and amazing experiments since Cocteau.
The film feels a little as if Godard were reincarnated as a women and decided to make a feminist version of the invasion of the Body Snatchers.
Medium: DVD
Related Products