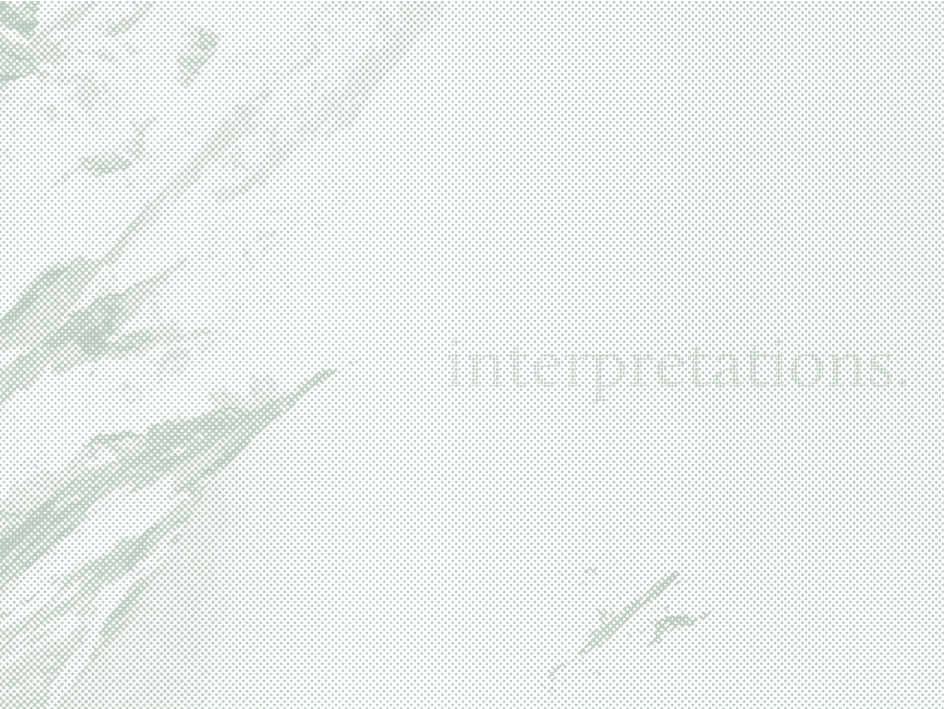 Various Authors - Interpretations
"Interpretations" maps the discursive terrain of composition and improvisation, the potential of material and its limitations, ways of performance, memory strategies, notation and authorship. It aims to unfold new perspectives on how artists are working with sounds and music today.
In accompaniment to the festival of December 2014, the Q-O2 organisation put together a reader highlighting different positions towards the topic of interpretation. This reader is edited by Julia Eckhardt.
Medium: Book
Related Products