Out of stock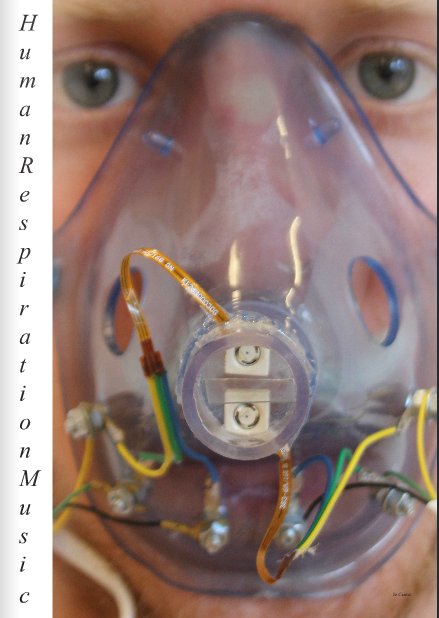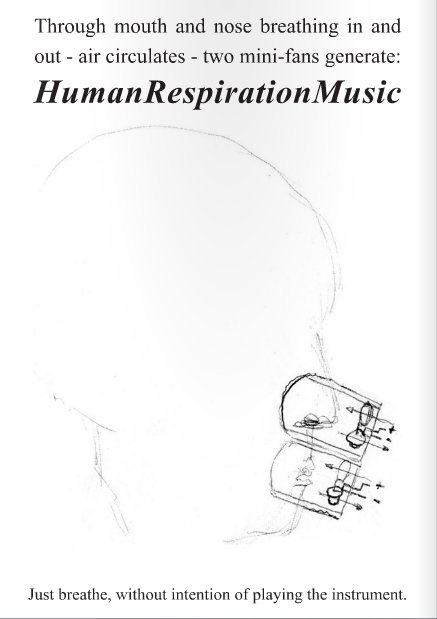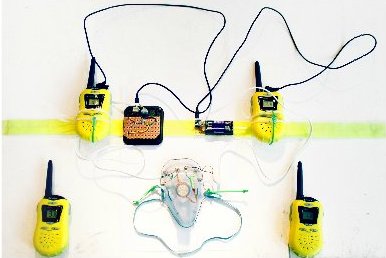 Jo Caimo - Human Respiration Music
For some reason everything this artist from Ghent comes up with is convincing in its single-mindedness and feels original. This sound project is in essence a performance using breath as a sound generator. Two mini-fans are installed in a mask with a mouth/nose division, one in each compartment. They rotate faster or slower with each in- or exhalation. Two nalog electronic components convert their speed into two mono sounds. In his performance on location, two walkie-talkies broadcast the sounds to another set of walkie-talkies in another space.
On the A-side of this tape (45:01 min) is a version where Caimo was moving through a gallery, unconscious of how the effects were of walking around, talk, watch the exhibition, etc.
On the B-side (43:59) a re-enactment with a deliberate control of the breath.
It all sounds like you're in a world with insects droning in all imaginable pitches. Nice.
Medium: Music Cassette
Related Products