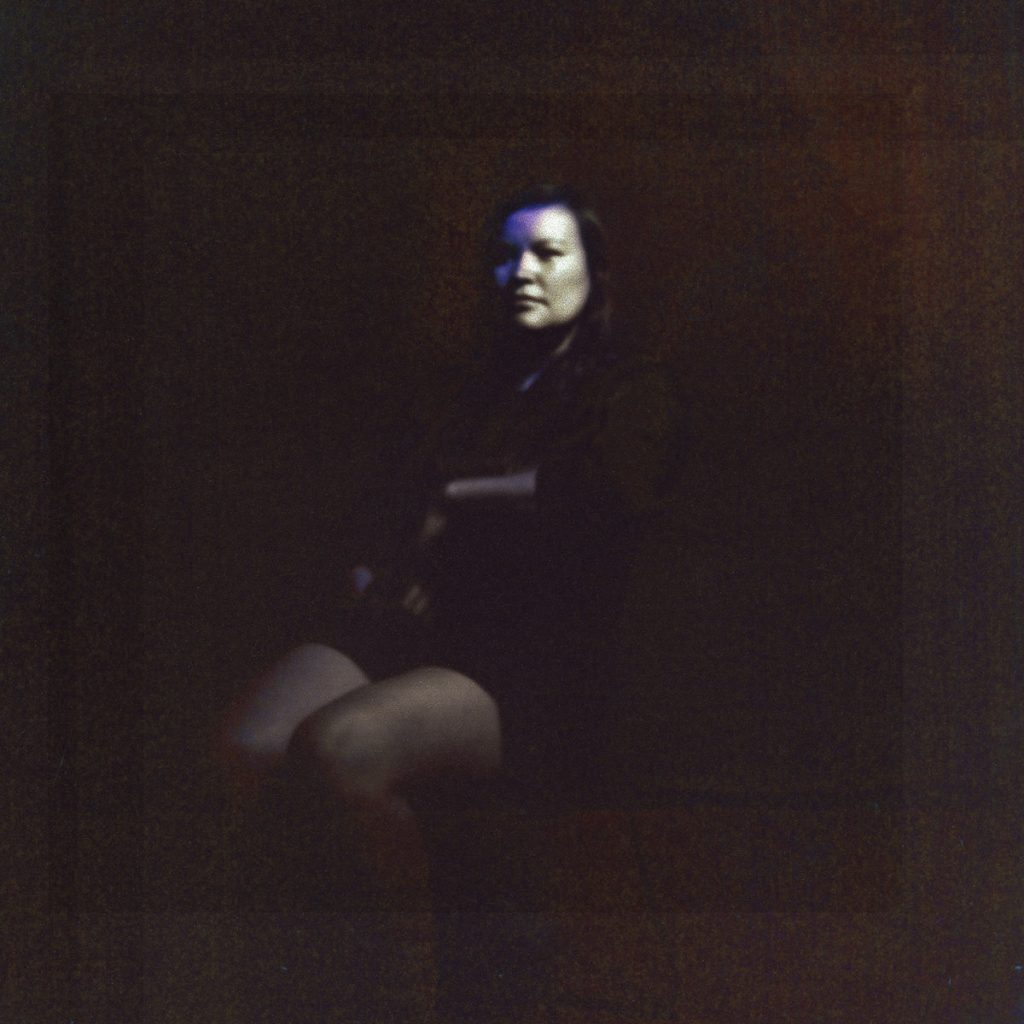 Suuns - Hold/Still
Precision, minimalism, repetition, and unsettling deviations of said repetition — these are the building blocks of the surly universe created by Montreal's Suuns. It's a universe of high tension. 'Hold/Still', their 3rd proper album, exists at the intersection of '20 Jazz Funk Greats' and 'Kid A' — a serpent's hiss that is also yearning and hot-blooded.
The tightly wound pulsations of Andy Stott and crippling dissonance of Demdike Stare are somehow made more visceral and palpable as Suuns hones in on the no-nonsense groove at the center of each piece, no matter how complex the arrangement may be.
This album from 2016 is the proof as to why Suuns absolutely deserve to be listed next to the names of dark groove adventurers like Andy Stott, Forest Swords, Arca and Haxan Cloak.
Benjamin Shemie – vocals, guitar
Joseph Yarmush – guitar
Max Henry – keyboard
Liam O'Neill – drums and percussion
Medium: CD
Related Products