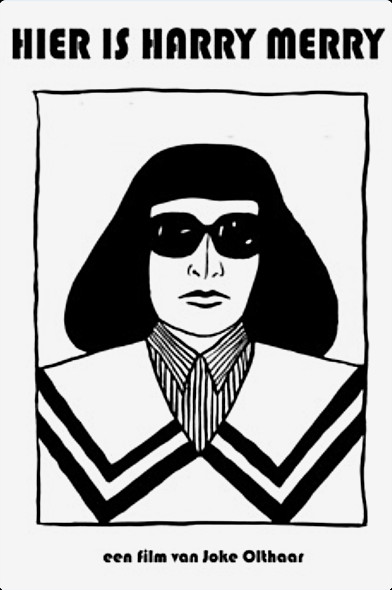 Joke Olthaar - Hier is Harry Merry
Very enjoyable and endearing, this portrait of the eccentric, one-of-a-kind musician/songwriter Harry Merry.
The film follows Harry between stages in Europe and the USA, the studio and the social service in his home-town Rotterdam. It also sits with him in his intimate moments, be it flattering or not. Proudly showing his Beatles collection with Beethoven sitting right next to them. There is a decent amount of footage from his childhood, home movies probably shot by his father, an interview on TV, plus, luckily, a large role for his now 83-year-old mother, his guardian angel…
… and of course a lot of Harry's songs!
Medium: DVD
Related Products