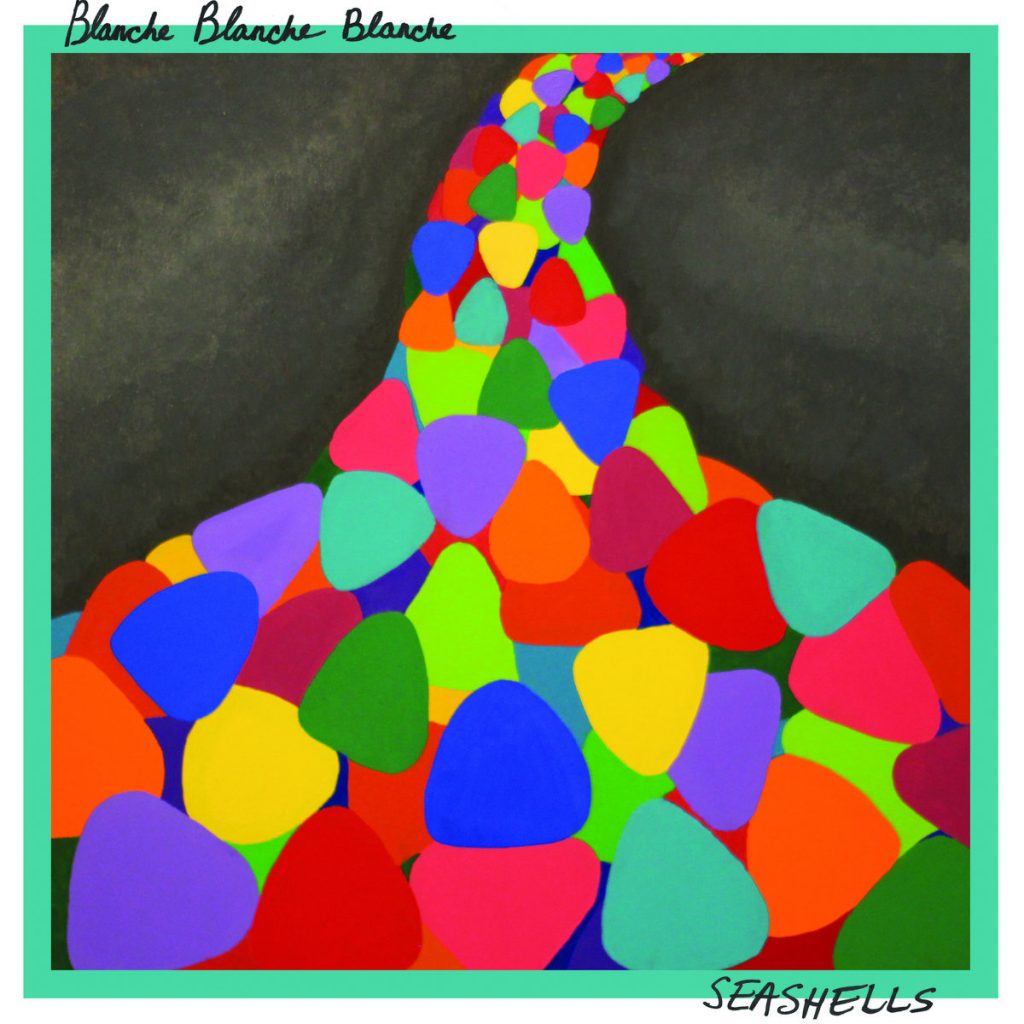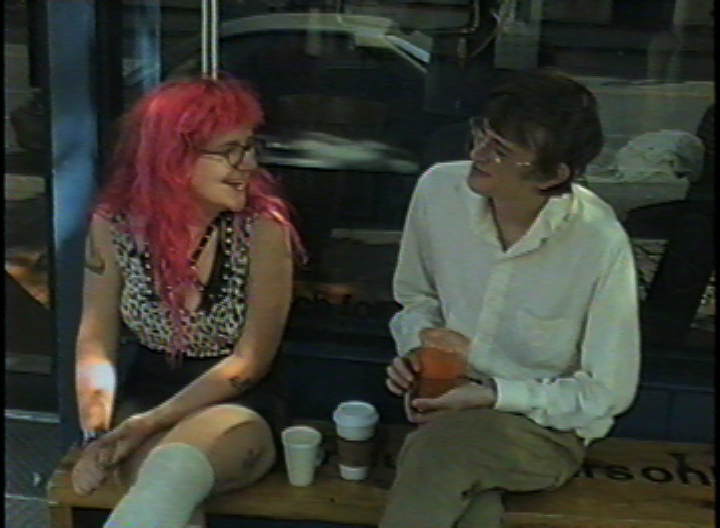 Blanche Blanche Blanche - Seashells
Already the 10th album by Blanche Blanche Blanche (Zach Phillips and Sarah Smith). Quirky pop songs with lyrics full of sharp social commentary as well as a slightly juvenile joyfulness.
As "Blue" Gene Tyranny once wrote to the artists: "I really, really have been enjoying your albums. To me they are a pure modern bop style, but don't let me characterize your writing in any way. They are just quite wonderful. The ever-evolving disjunctive bop stimulates in my mind thoughts of hearing Lambert Hendrix and Ross with a tiny bit of disjunctive Zappa. It is truly thrilling music and I am very privileged to hear it."
Recorded in Brooklyn NY 2017-2019 and released in 2021. Cover art by Sarah.
Medium: LP
Related Products