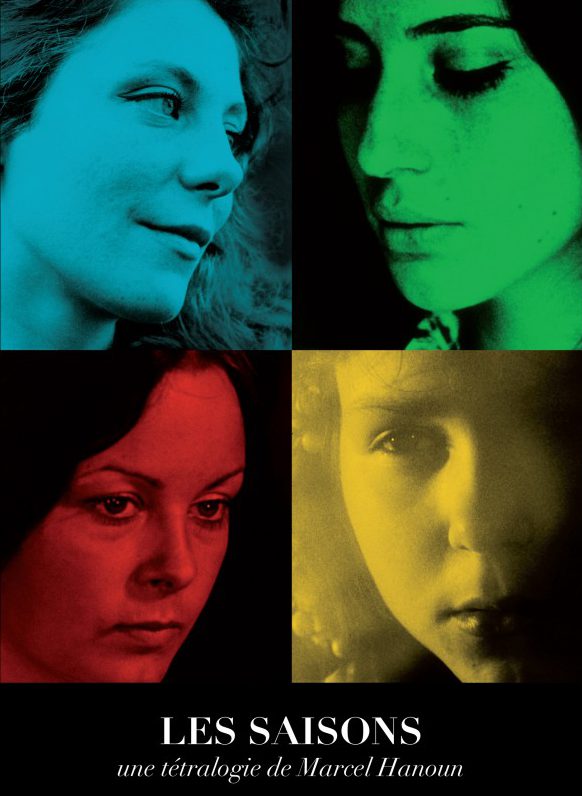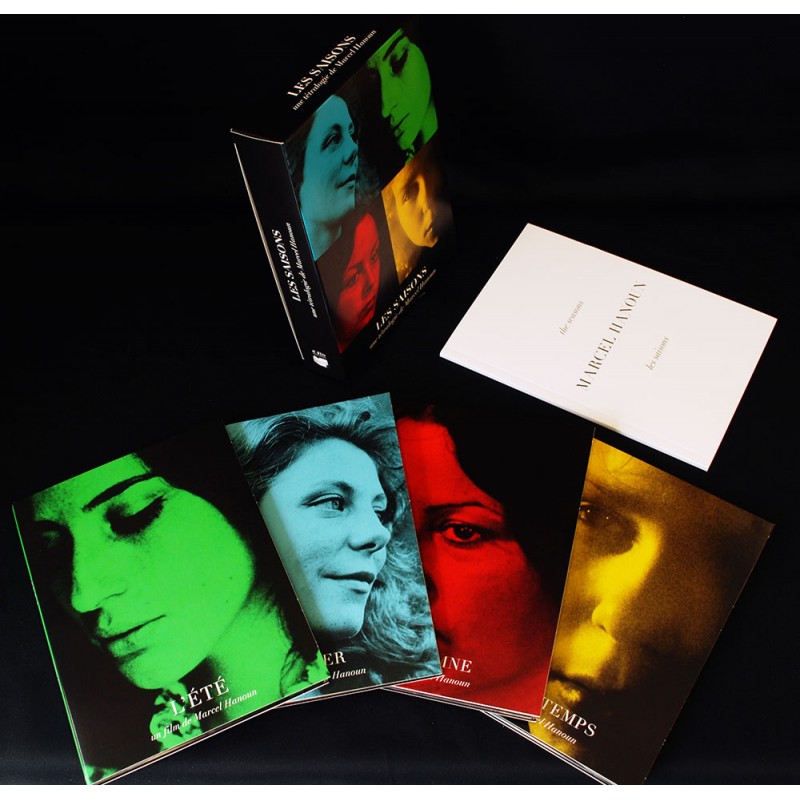 Marcel Hanoun - Les Saisons
Originally associated with the French New Wave, later relegated to the fringe of the cinematic avant-garde, Marcel Hanoun (1929-2012) is finally brought to the spotlights again with this 4DVD box set. Hanoun, born in Tunis, Tunisia, settled in France after World War II. "A Simple Story," his first 16-millimeter feature, was made for TV and praised by Jean-Luc Godard as a synthesis of Robert Bresson's ascetic technique and Italian neorealism's social content.
While Hanoun was often compared with Bresson, the four features of "The Seasons" reveal a filmmaker who, in his eschewal of dramatic narrative and self-reflexive formal strategies, also had much in common with Andy Warhol and other American experimental filmmakers.
NOTE: The 4 films in this box are also available separately.
L'ÉTÉ (35 mm, b&w/n&b, 64 min, 1968) With/Avec: Graziella Buci, Pierre-Henri Deleau
L'HIVER (35 mm, b&w and color/n&b et couleur, 78 min, 1969)  With/Avec: Tiziana Siffi, Michael Lonsdale, Christian Barbier, Frédéric Latin, Maurice Poullenot
LE PRINTEMPS (35 mm, b&w and color/n&b et couleur, 78 min, 1970) With/Avec: Michael Lonsdale, Raymonde Godeau, Véronique Andriès, Catherine Binet, Anne-Marie Ramier
L'AUTOMNE (16 mm, b&w and color/n&b et couleur, 75 min, 1972) With/Avec: Michael Lonsdale, Tamia
Language: French with english subtitles
rvrrr
Medium: DVD Box
Related Products