You cannot add "Mort aux Vaches Ekstra Extra" to the cart because the product is out of stock.
Out of stock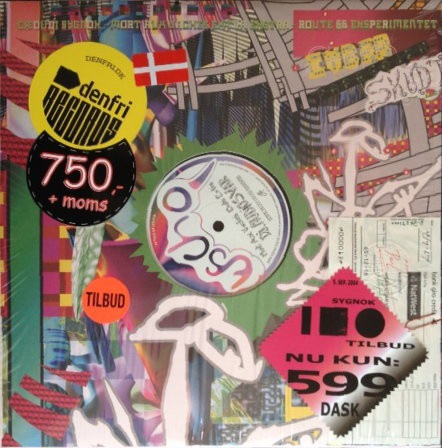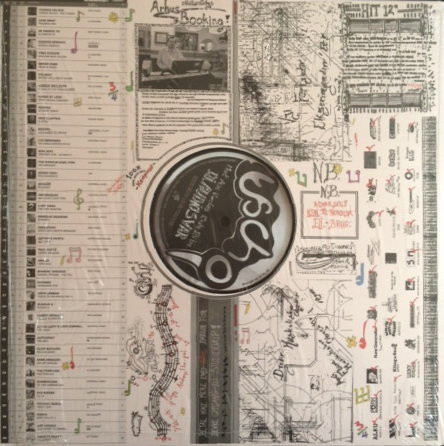 Goodiepal - (DJ.Audiosvar) Mort Aux Vaches Ekstra Extra
Enigmatic LP in enigmatic packaging. Looks like every version is unique! Our copy slightly differs from the one in the picture…   It has etchings in some tracks, and in between the tracks. Have not played it yet. Comes with a blank cheque, signed and dated to 05.09.2004, record was produced in that same year.
Medium: LP
Related Products