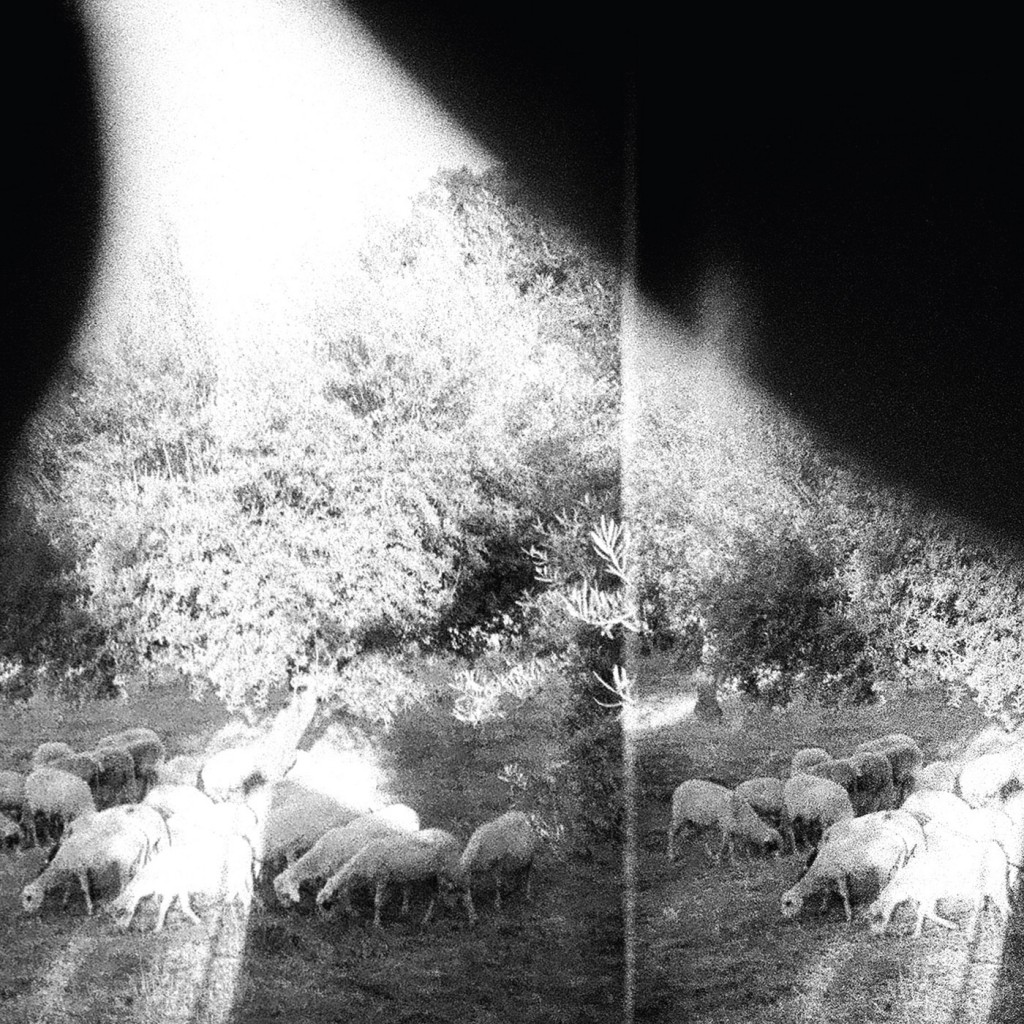 Godspeed You Black Emperor! - 'Asunder, Sweet and Other Distress'
The LP version, 180 grams vinyl in a beautiful cardboard gatefold cover.
"Do we want a Godspeed album that sounds like anything but Godspeed?" (Mark Richardson on Pitchfork)
"It perfectly marries the group's new heavier approach with their vintage brand of emotional crescendos heading ever skyward, and of course ultimately collapsing into a fading serene coda. It's familiar territory to be sure, but they've never sounded more like they're playing for their very lives."
Godspeed You! Black Emperor (GYBE) returns with its first single LP-length release since the group's earliest days in 1997-99. 'Asunder, Sweet And Other Distress' clocks in at a succinct 40:23 and holds all the band's inimitable signposts and touchstones: huge unison riffage, savage noise/drone, oscillating overtones, guitar vs. string counterpoint, inexorable crescendos and scorched-earth transitions.
Medium: LP
Related Products