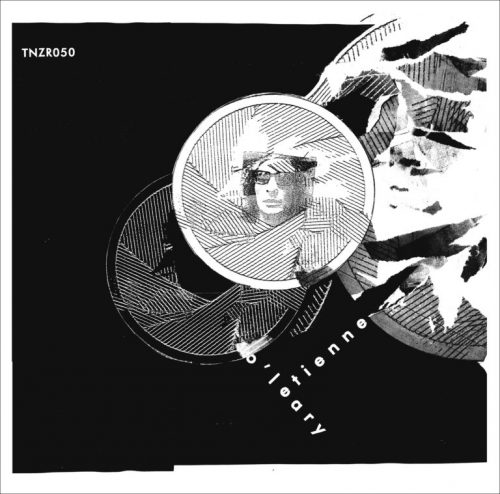 Étienne O'Leary - Musiques De Films
Quebec avantgarde film maker Étienne O'Leary made three experimental films which were completed in Paris between 1966 and 1968: Day Tripper, Homeo (aka Homeo: Minor Death: Coming Back from Going Home) and Chromo Sud.
O'Leary's cinematographic language was brutally personal and subversive, but so were the three unsettlingly evocative soundtracks that he composed himself. This music is now available on vinyl for the very first time.
A: Voyageur Diurne / Daytripper
Homeo
B: Chromo Sud
Medium: LP
Related Products