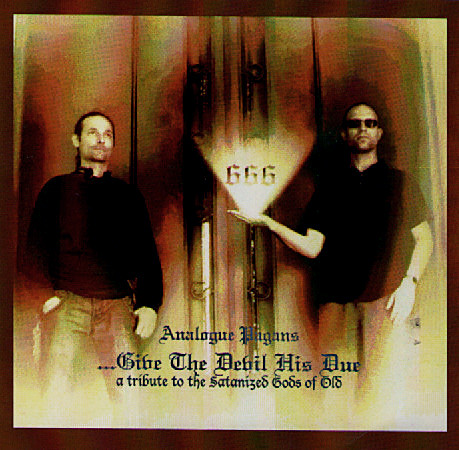 Analogue Pagans - …Give The Devil His Due: A Tribute To The Satanized Gods Of Old
Electro-acoustic alienating soundscapes with roots in industrial, musique concrete and gritty electronica made with old forgotten equipment and self-built sound machines. Recorded in nightly sessions of creative alienation in a very small room.
Number 17 of a limited Edition of 36.
Medium: CD-r
Related Products