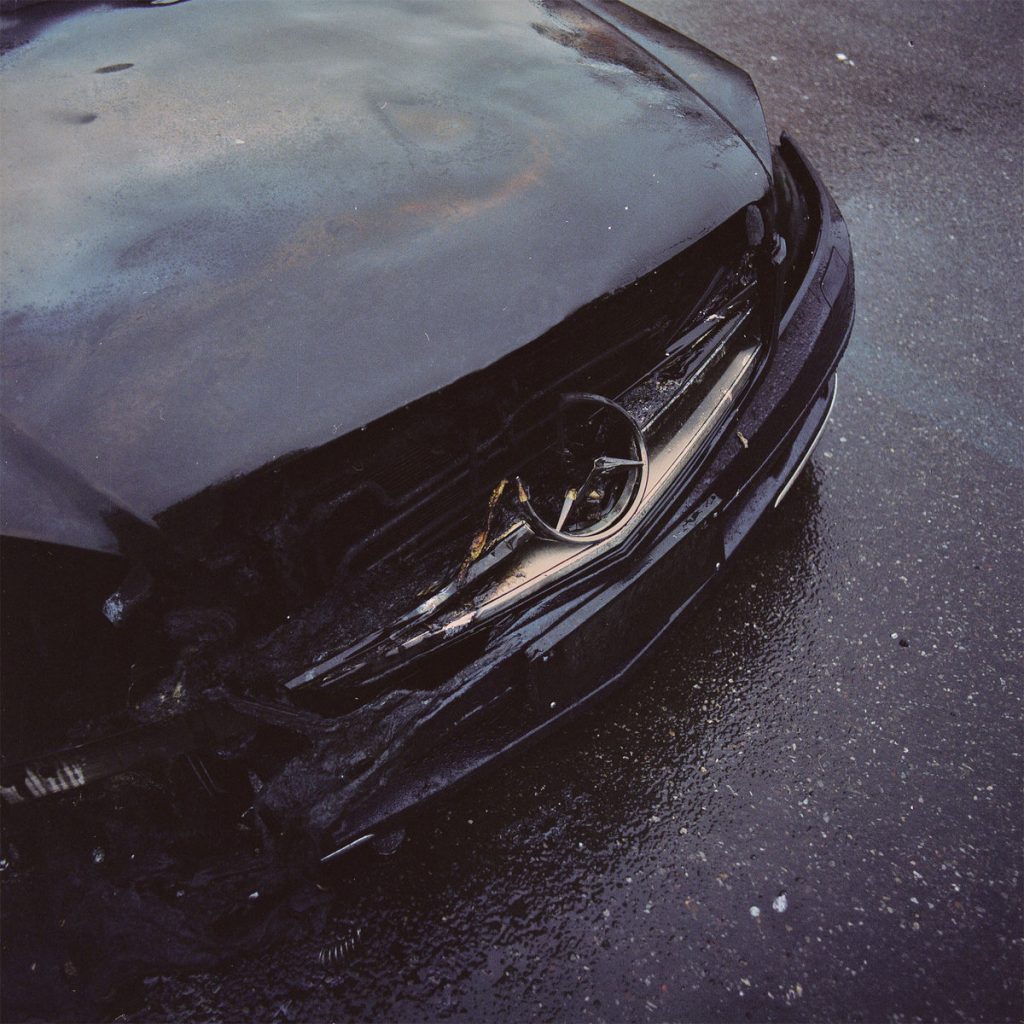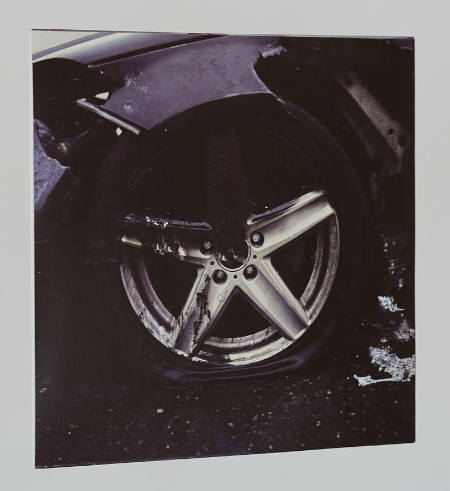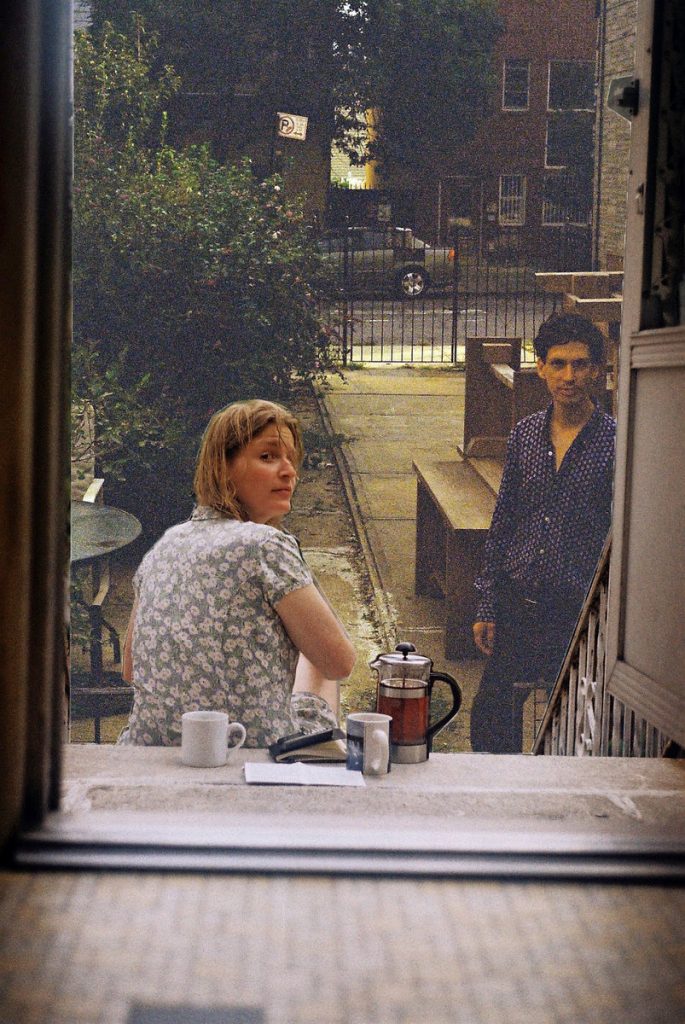 Family Underground - Time of Others
I recently discovered Laboratorio Palestro from Genova, Italy, an independent multidisciplinary platform which operates in different fields as music, photography, zines, books and clothing. For sure it is no coincidence that their name abbreviates to LP as that is an important section there! Now Family Underground is a collective I have loved for years and years, Sara C. Czerny & Nicolas F. Kauffmann have been true to their name in terms of experimentation and collaborations with others on their journeys. These recordings were made at S.O.S. in 2020, using Buchla Easel, guitar, Minikorg 700s, Novation Bass Station, piano and percussion. They also used their own field recordings made in  Indonesia (Pejarakan-Bali and Yogyakarta).
Includes a 18 x 14 cm printed photo taken by Francesco Bartoli Avveduti.
1. Orbital Elements 03:16
2. Mysteries and Smaller Pieces 09:15
3. Taut Adrift 04:42
4. Gravity Walts 04:36
5. Dizzy Nerves 04:23
6. Next For Where 14:50
Medium: LP
Related Products