Out of stock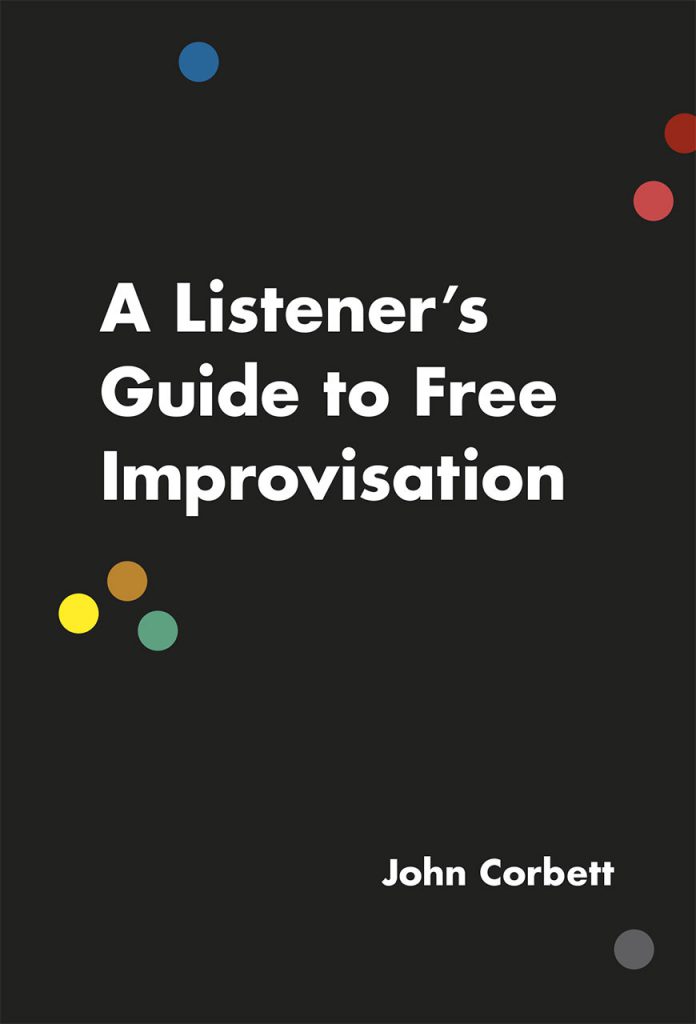 John Corbett - A Listener's Guide to Free Improvisation
Improvisation rattles some listeners. Maybe they're even suspicious of it. John Coltrane's saxophonic flights of fancy, Jimi Hendrix's feedback drenched guitar solos, Ravi Shankar's sitar extrapolations — all these sounds seem like so much noodling or jamming, indulgent self-expression.
In the first book of its kind, John Corbett's book provides a how-to manual for the most extreme example of spontaneous improvising: music with no pre-planned material at all. Drawing on over three decades of writing about, presenting, playing, teaching, and studying freely improvised music, Corbett offers an enriching set of tools that show any curious listener how to really listen, and he encourages them to enjoy the human impulse— found all around the world— to make up music on the spot.
Corbett equips his reader for a journey into a difficult musical landscape, where there is no steady beat, no pre-ordained format, no overarching melodic or harmonic framework, and where tones can ring with the sharpest of burrs. In "Fundamentals," he explores key areas of interest, such as how the musicians interact, the malleability of time, overcoming impatience, and watching out for changes and transitions; he grounds these observations in concrete listening exercises, a veritable training regime for musical attentiveness. Then he takes readers deeper in "Advanced Techniques," plumbing the philosophical conundrums at the heart of free improvisation, including topics such as the influence of the audience and the counterintuitive challenge of listening while asleep. Scattered throughout are helpful and accessible lists of essential resources—recordings, books, videos— and a registry of major practicing free improvisors from Noël Akchoté to John Zorn, particularly essential because this music is best experienced live.
nice small pocket book, 112 pages. Published in 2016.
Medium: Book
Related Products