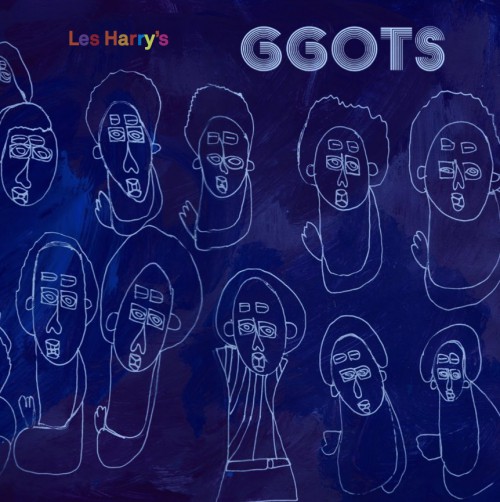 Les Harry's - GGOTS
This is such a unique project, I've witnessed them on stage!! A collective of people with mental conditions we tend to place in the autistic range. They met each other in l'Hôpital de Jour d'Antony in Paris, where talent, chemistry and the Sonic Protest Organisation did the rest. The French description is too beautiful to translate:
"Décalez-vous un instant et vous verrez les choses autrement. C'est le pari qu'a fait l'équipe de l'Hôpital de Jour d'Antony et celle de Sonic Protest permettant aux membres du groupe un espace d'expérimentation hors du commun. Et c'est avec des instruments professionnels ou construits sur place que les jeunes s'expriment et prennent à leur façon la parole : une batterie, des percussions, un accordéon, des synthétiseurs divers, des guitares en opentuning, des slides, des Kalimbas homemades et des microphones. Des micros où s'inventent et se tissent des chansons dans l'instant, où se mêlent des emprunts à la pop-culture et la télé, des comptines pour enfants et des jeux vocaux inouïs."
Graced with their own artwork, you here have their one and only album on vinyl AND CD.
Medium: LP + CD
Related Products