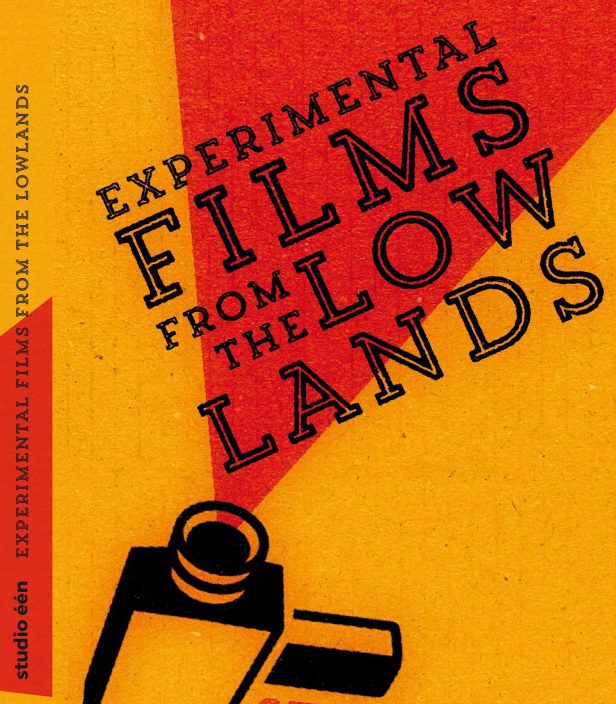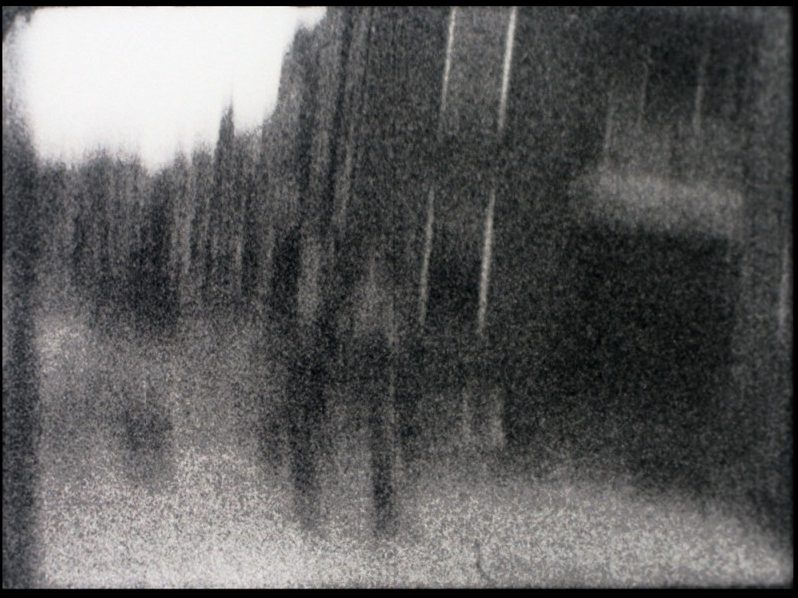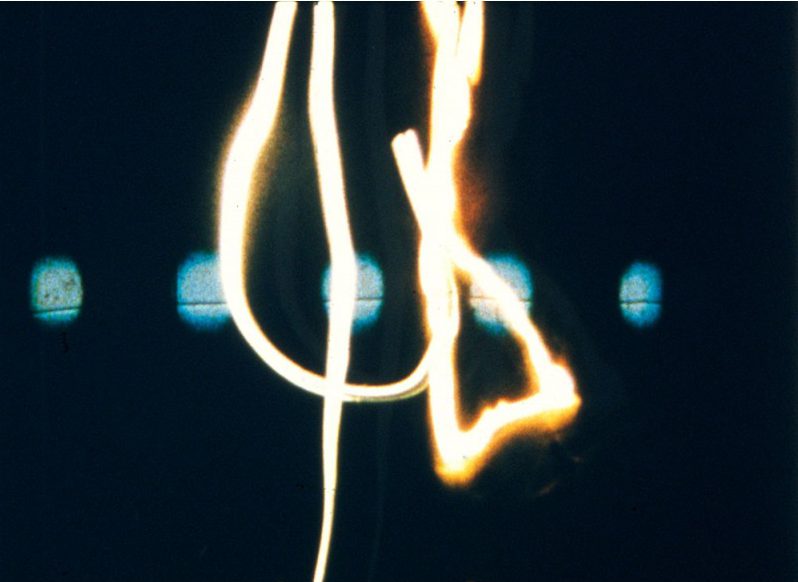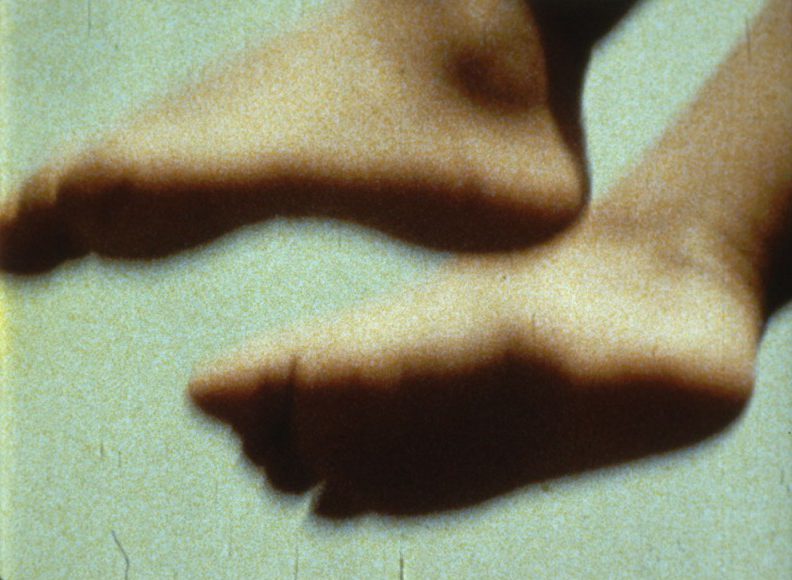 Studio Een - Experimental Films From The Lowlands
An artist-run film lab started in 1990 by three students from the Arnhem School of Art, working with Super8 and 16 mm film. In 1995 the studio moved to Rotterdam and functioned until 2000. Rotterdam's Filmwerkplaats is one of its offsprings.
Karel Doing, Djana Mileta and Saskia Fransen, bought optical printers from a professional laboratory that was set to shut down and started to learn by themselves, out of necessity, how to process film. It wasn't long before Studio één became well-known in DIY film circles and began to host various artists who come to meet each other, not only to exchange ideas and work together on the use of Super8 or 16mm, but also to experiment with diverse narrative and sound forms. Some members, Joost Rekveld for example, chose to pursue a career as a musician as well as a filmmaker.
This DVD edition includes works of various Dutch artists who had a main role in the early years of Studio één (1992 to 1996): Karel Doing, Ania Rachmat, Luk Sponselee, Joost Rekveld, Joost van Veen & Roel van der Maaden, Frank Bruinsma, Barbara Meter, Francien van Everdingen, Marc Geerards, Anet van de Elzen, Louis Benassi, Gaëlle Rouard.
The booklet contains an interview with each of the filmmakers.
rvrrr
Medium: DVD
Related Products