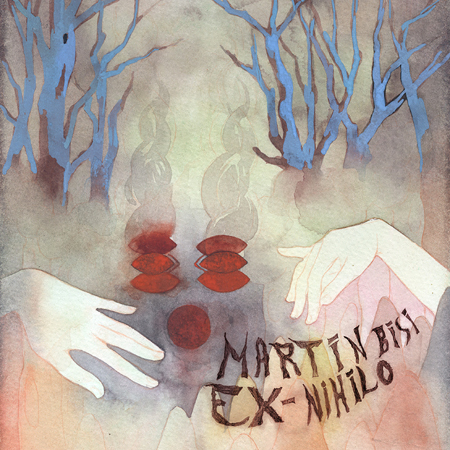 Martin Bisi - Ex Nihilo
World famous producer/engineer of much essential music of the last 30 years – Sonic Youth, Swans, Herbie Hancock's "Rockit", The Dresden Dolls, you name them, finally got round to a release of his own. Ex Nihilo… Out of Nothing?
Ex Nihilo is a journey through time and the solar system, with operatic mermaids and chanting animist practitioners. A crash course in post-punk sound anarchy, avant gardist doom and freak lucid dreaming.
A darker tone dominates the record compared to his last couple releases, with an exploration of the psyche and catharsis. The ritualistic sensibility (reminiscent of his 1988 album Creole Mass) is conveyed with a shift to more repetitive drumming, and repetitive chant-like vocals.
Medium: LP
Related Products