Out of stock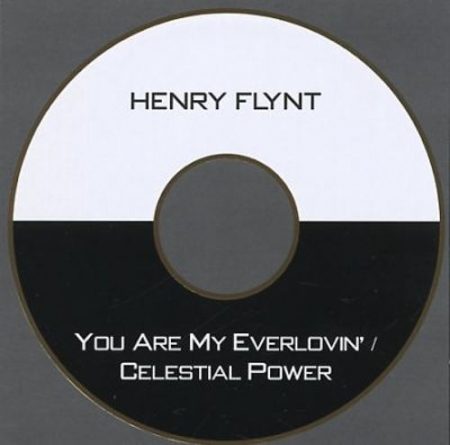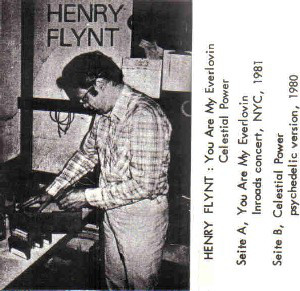 Henry Flynt - You Are My Everlovin' / Celestial Power
Originally released as a cassette tape in 1986 (see picture below). You Are My Everlovin' was Flynt's first published musical work, recorded live in a lower Manhattan loft in 1981. Featuring solo electric violin and pre-recorded tambura, this sinuous performance elegantly brings together disparate vernaculars – Southern blues, modal jazz, Appalachian fiddle, North Indian raga – into a new and bracing whole.
As Flynt writes in the liner notes, "The electric violin timbre is crucial; it allows me to crush the diverse styles into a unity. I imagined the genre as open, radiant improvisation … an open plain that could absorb anything."
Celestial Power from 1980 compliments Everlovin', but focuses less on drone and instead on a more damaged, quick looping pattern which he weaves in and out of with darting violin lines. Each piece is about 45 minutes, one on each CD.
.. "Within minutes Flynt teaches you how to make engrossing drone music. His electric violin plows through classical cues, sliding from atonal avant distortion to the most straightforward and upbeat phrasing with absolute fluidity, all the while completely aware of the looping drones, playing between them and with them instead of sloppily over them. Flynt eases into the flow with some grooving ragas, only taking time to merge the eastern sounds with his own ethnic hillbilly music, rattling off scorching "solos" straight from the front porch of a smoky mountain folk revival. It is electrifying, awe-inspiring and captivating." (Trent Masterson for Impose Magazine)
Medium: 2CD
Related Products