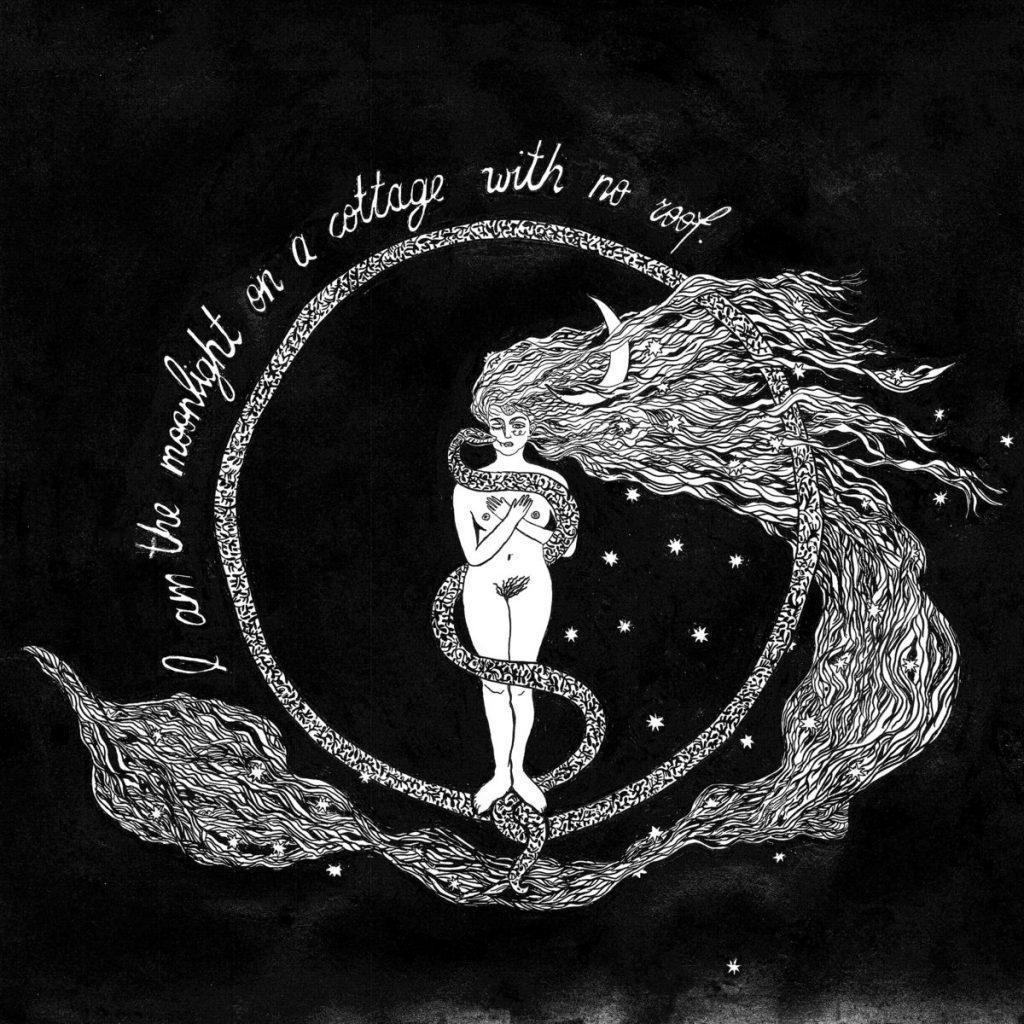 Delphine Dora - Eudaimon
French musician Dora's approach to the piano, her voice, and her compositions embrace the strangeness and intimacy of everyday life and one's inner thoughts. Eudaimon, her new solo album, is a proof of Delphine's excellent songwriting talent, but the texts are all by British poet Kathleen Raine (1908-2003). Having studied William Blake, Raine believed poetry to be an art-form that could open readers to an awareness of a divine, transcendental world which expresses itself to us through in the language of symbols.
And what Delphine Dora has achieved here are naturalistic settings of Raine's words, which present her poems in a new light. Delphine's work interprets Raine's poems in a style that is by turns ethereal, lively, melancholic and innocent – the last of these terms evoking the idea of the innocence of souls: who, being incarnated in the lower world, become corrupted and seek to return to their source through the gates of death.
Like Raine's own poems, the songs on Eudaimon are pure in their simplicity and austere style. Yet they also shine with the crystalline fire of the world beyond: that same light which bleeds through the symbols that Raine believed helped our souls recall their original states. If you do not already know Raine's work, there can be no better introduction.
rrrqt
Medium: LP
Related Products