You cannot add that amount of "Sieben Blicke auf Hannah Höch" to the cart because there is not enough stock (0 remaining).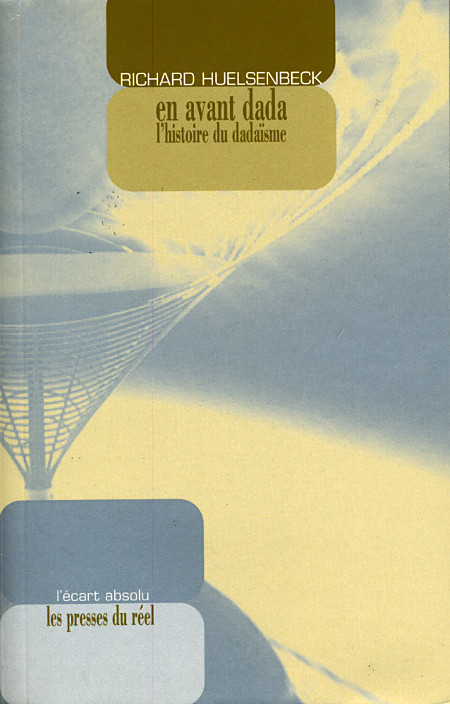 Richard Huelsenbeck - En Avant Dada – l'histoire du dadaïsme
Richard Huelsenbeck's En avant dada is his first proclamation of Dada in Berlin, coinciding with the Dada Almanach (printed in Berlin in 1920, reprinted by Les Presses du réel in 2005), following his return from Zurich.
Richard Huelsenbeck is the co-founder in 1916 of the Cabaret Voltaire and Zurich Dada with Hugo Ball, before Berlin Dada with Raoul Hausmann.
French language edition.
Medium: Book
Related Products