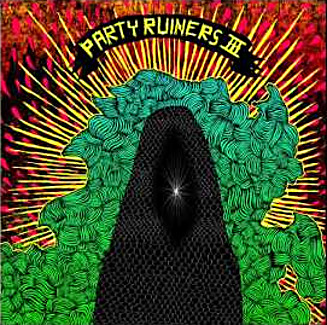 Various Artists - Ego Twister Party Ruiners Vol. 3
Great compilation to try and ruin your party with. Although you will not succeed, because every track is a killer!
With Anne Laplantine, Bacalao, Hypo & Edh,  Katapulto, Ricky Hollywood, Logosamphia, Yan Hart-Lemonnier' GNG, 1.6.4, Syndrome WPW, Retrigger, and GBBG Arkestra.
Medium: LP
Related Products