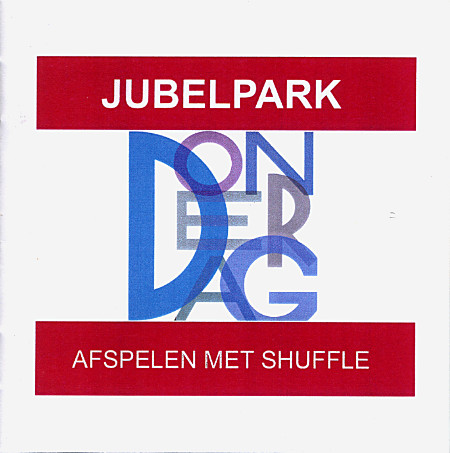 Jubelpark - Donderdag
Improvisation trio from Amsterdam aiming to 'present sound in all its freedom'. Percussion, strings, wind – & no restrictions whatsoever, let alone stylistic conventions. Don't expect anarchy though – this is highly-controlled, intelligent sound research.
Extra instruction for this CD: to be played with the shuffle function.
Medium: CD
Related Products