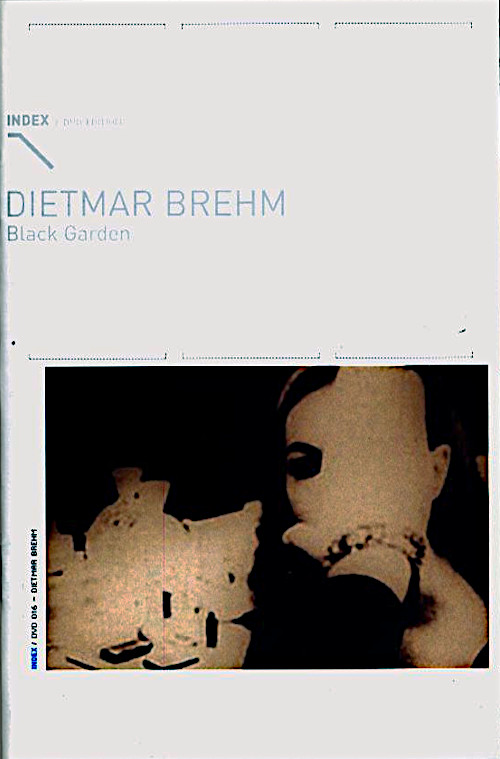 Dietmar Brehm - Black Garden
Brehm, a photographer and artist as well as filmmaker, makes his films from old and discarded footage, ideally the sort that invokes some kind of erotic scenario.
From each of the films that make up his most ambitious project Schwarzer Garten (Black Garden, 1987-1999), Avant-Garde filmdirector Brehm collected a small selection of material and meshed the divergent images into perverse, semi-abstract, meditations on sexuality and violence to produce experimental films. The moods of this films resemble an atmosphere between dream an trauma. The seemingly disconnected soundtrack adds a further strange and unnerving element to the experience. Something is happening and you don't know what it is.
Films included on this DVD are:
-The Murder Mystery 1987/92, 16 Min,
-Blicklust 1992, 16 Min,
-Party 1995, 17 Min,
-Macumba 1995, 18 Min,
-Corridor 1997, 18 Min,
-Organics 1998/99, 17 Min,
Bonustrack: Interview with Dietmar Brehm 2000, 8:30 Min.
Medium:
Related Products