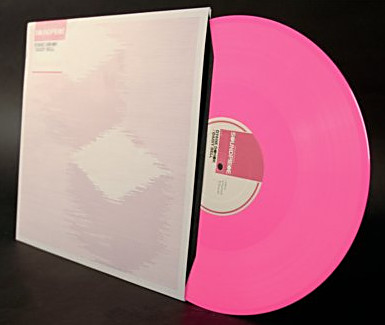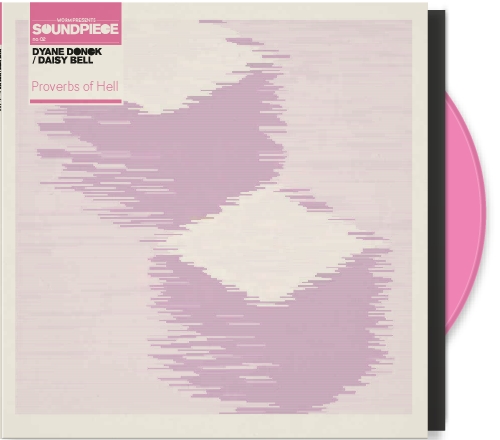 Dyane Donck / Daisy Bell - Soundpiece – Proverbs of Hell
Soundpiece
Soundpiece is a sound installation in the public space of the Schouwburg Square in Rotterdam and covers an area of 30 by 30 meter through 32 speakers. It can be heard across the entire Schouwburg Square at limited volume.
Daisy Bell is the fantastic trio with Dyane Donck, Eveline van den Broek and Richard van Kruysdijk. The live show involves a collection of electronic and acoustic instruments, harmony vocals, lots of live sampling and sound processing plus a video projection, illustrating each song with minimal, yet evocative imagery. All songs are based on poetry by William Blake. His texts provide the vocal spine of the compositions. These range from experimental musique concrete to pop "with a twist" with a strong intensity, dark atmosphere and raw beats.
mrow : )
Medium: LP
Related Products