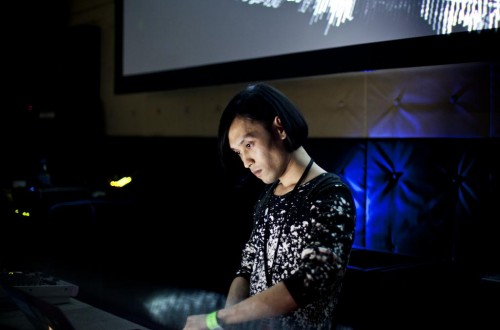 Yousuke Fuyama - Computer Music
Yousuke Fuyama was born in Nagano, Japan in 1983. He is an artist, composer, programmer, visual and graphic designer, and VJ. who's skillful computer graphics and musical experimentation is gaining him fans all over the globe. He has been studying musical research and sound art and completed Master's Degree in Media Science at Tokyo University of Technology
Graduate School of Bionics, Computer and Media Sciences. His main focus
on the expressions through data interconversion using various interfaces
and programmes. His "Computer Music" is a selfburned CD-R with a different cover for every CD.
Medium: CD-R
Related Products