Out of stock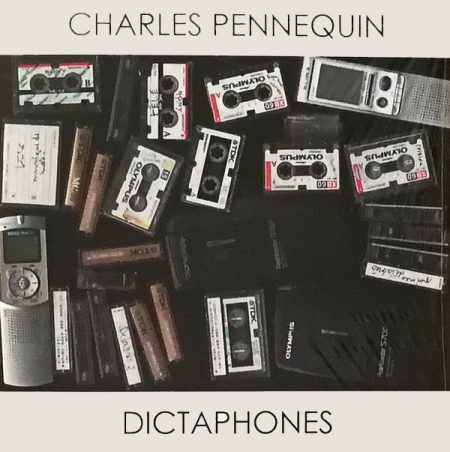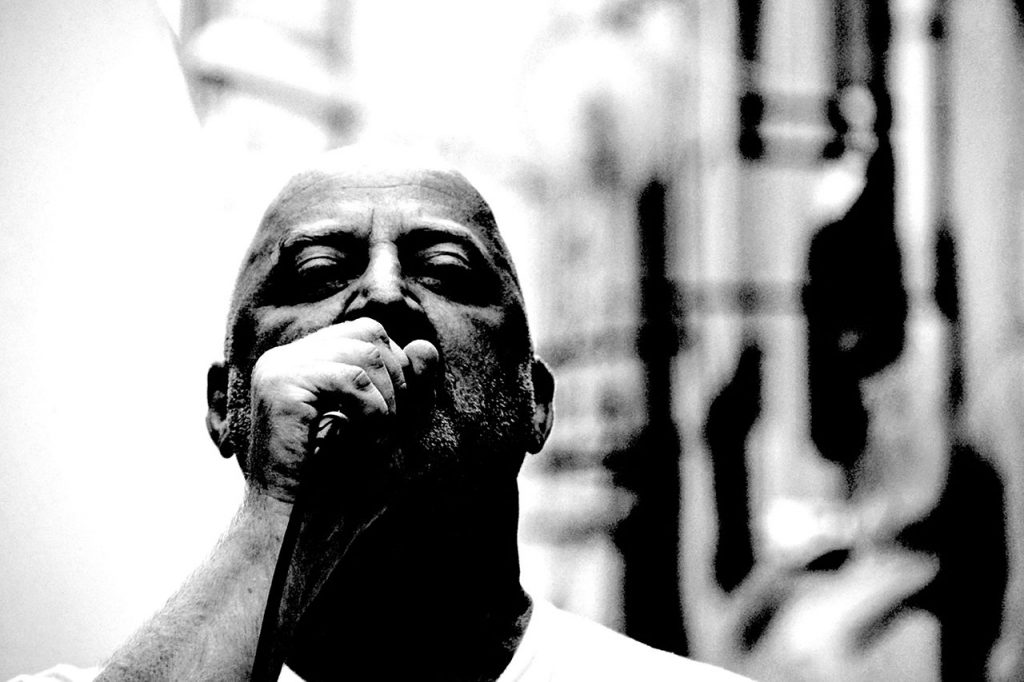 Charles Pennequin - Dictaphones
Ooops… this one was suddenly in demand… now out of stock, sorry. Will re-order it as soon as I can!
Soberly entitled "Dictaphones", this LP draws on twenty years of archives recorded by Charles Pennequin on mini-cassettes. Spontaneous recordings of his readings, unpublished solitary monologues, vocal and sound experiments, ambient sounds were selected and edited in the studio by the poet, and thought of as a global composition that goes through different registers and eras of his poetry.
Charles Pennequin (born 1965 in Cambrai, France) is a writer and performer, an essential figure in French contemporary poetry. He is known for his lecture-performances, often collaborating with Jean-François Pauvros, and occasionally with Paul Dutton, Camille Perrin, Falter Bramnk and David Chiesa.
Le Frac Franche-Comté is a publishing and presentation house in Besançon, France.
Medium: LP
Related Products