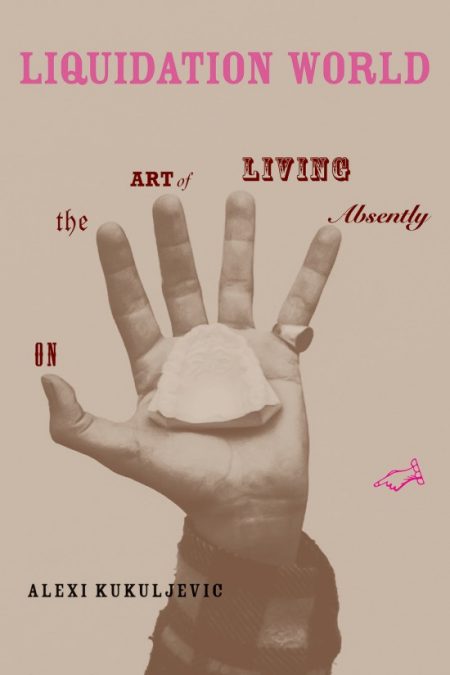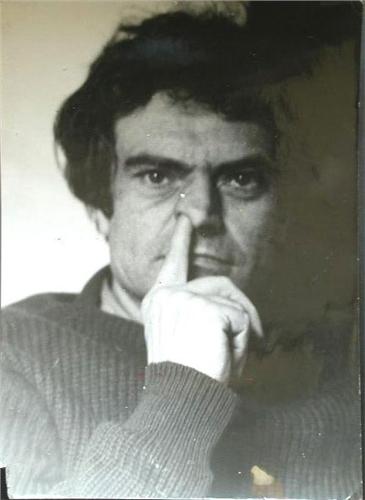 Alexi Kukuljevic - Liquidation World – The Art Of Living Absently
Liquidation World examines a distinctive form of subjectivity animating the avant-garde: that of the dissolute figure that makes an art of its own vacancy, an object of its absence.
Darkly humorous and utterly disoriented subjects of modernity, shorn of the truly rotten illusion that the world is a fulfilling and meaningful place, identify themselves by a paradoxical disidentification—through the objects that take their places. They have mastered the art of living absently, of making something with nothing. Traversing their own morbid obsessions, they substitute the nonsensical for sense, the ridiculous for the meaningful.
Marcel Duchamp
Kukuljevic analyzes a series of artistic practices that illuminate this subjectivity, ranging from Marcel Duchamp's Three Standard Stoppages to Charles Baudelaire's melancholia. He considers the paradox of Duchamp's apparatus in the Stoppages and the strange comedy of Marcel Broodthaers's relation to the readymade; the comic subject in Jacques Vaché and the ridiculous subject in Alfred Jarry; the nihilist in Paul Valéry's Monsieur Teste; Oswald Wiener's interpretation of the dandy; and Charles Baudelaire as a happy melancholic. Along the way, he also touches on the work of Thomas Bernhard, Andy Kaufman, Buster Keaton, and others. Finally, he offers an extended analysis of Danny's escape from his demented father in Stanley Kubrick's The Shining.
Each of these subjects is, in Freud's terms, sick—sick in the specific sense that they assume the absence of meaning and the liquidation of value in the world. They concern themselves with art, without assuming its value or meaning. Utterly debased, fundamentally disoriented, they take the void as their medium.
Slavoj Žižek
Part of the series Short Circuits which is edited by Mladen Dolar, Alenka Zupančič and Slavoj Žižek. Foreword by Žižek. Alexi Kukuljevic is an artist and Lecturer in Art Theory at the University of Applied Arts in Vienna.
Published in 2017, paperback, 152 pages. 6 black & white illustrations.
Medium: Book
Related Products