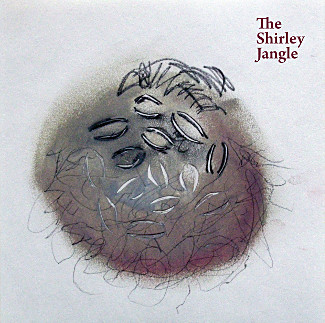 Afternoon Saints - The Shirley Jangle
Lee Ranaldo, Christian Marclay, Günter Müller and David Watson. What a company! Most of these people don't need further explanation, maybe just say that David Watson from New Zealand plays bagpipes and guitar, and that Swiss musician Günter Müller's subtle, spare, and meditative playing turns sound into liquid textures.
Three sides of bubbling audio biosphere and a fourth-side etching by Lee Ranaldo, made specially for the project. Recorded in the Echo Canyon Studio on Murray Street in downtown New York, mixed and edited by Jim O'Rourke.
The sleeve is brilliant, by the way, with exclusive art work by Leah Singer.
Medium: 2LP
Related Products