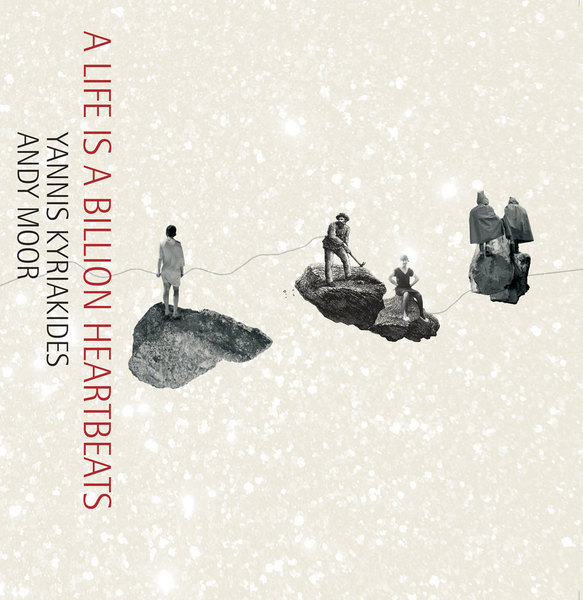 Yannis Kyriakides & Andy Moor - A Life Is A Billion Heartbeats
'A Life Is A Billion Heartbeats', continues Yannis Kyriakides and Andy Moor's exploration and mining of the rich and mysterious terrain of Greek Rebetika music from early 20th century. Their first release of this project (simply entitled Rebetika)was for the most part taken from a live recording at the CCA, Glasgow in 2006. For that, Yannis had created processed versions of Andy's favourite Rebetika tunes which served as a matrix or palette onto which both musicians then improvised using electric guitar, live sampling and electronics. In this new set of songs they have revisited similar elements but with a new approach in the combination and juxtaposition of Rebetika elements with their own distinct sonic explorations.
The material derives again from the golden period of Rebetika music, the late 20's and early 30's, including voices such as Rita Abatzi, Markos Vamvakaris, Giorgos Batis and the great guitarist and singer Kostas Bezos.
Medium: CD
Related Products