View cart
"The Complete Record Cover Collection" has been added to your cart.
Sulaco - Build And Burn
Formed in 2002, Rochester NY's Sulaco incorporates elements of death metal, grindcore, progressive rock, hardcore, doom, and noise rock into their songs.  This album was released in 2011, and features artwork by Jason Schulmerich. You can listen to the tracks here.
Medium: LP
Related Products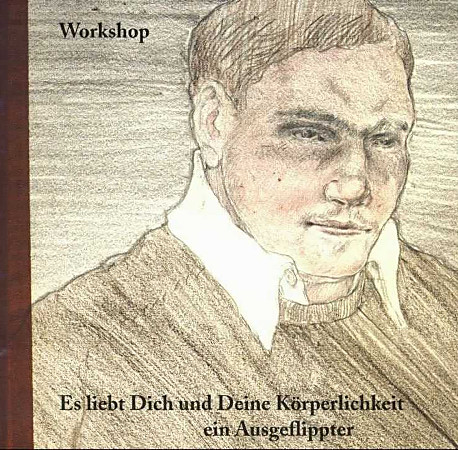 Medium: LP