Out of stock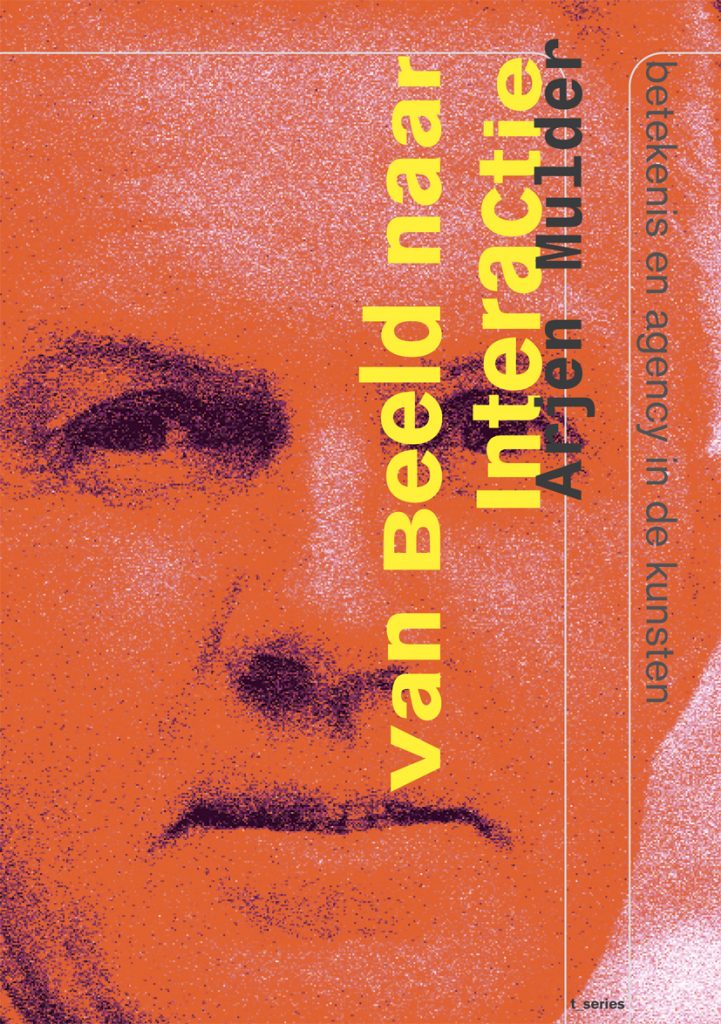 Arjen Mulder - Van Beeld Naar Interactie
Betekenis en agency in de kunsten. Dutch edition. In From Image to Interaction Arjen Mulder traces developments in the visual arts of the last 500 years that have led directly to the interactive art of today. He investigates the origins of modern art from Leonardo da Vinci and Michelangelo through to Kandinsky, Mondrian and Paul Klee.
Mulder regards these figures as great artists, but more importantly
considers them to be great media theorists. Step by step he develops a
surprising perspective, also with regard to the role and value of visual
culture and of design in our time.
Published in 2018, paperback, 248 pages.
Medium: Book
Related Products