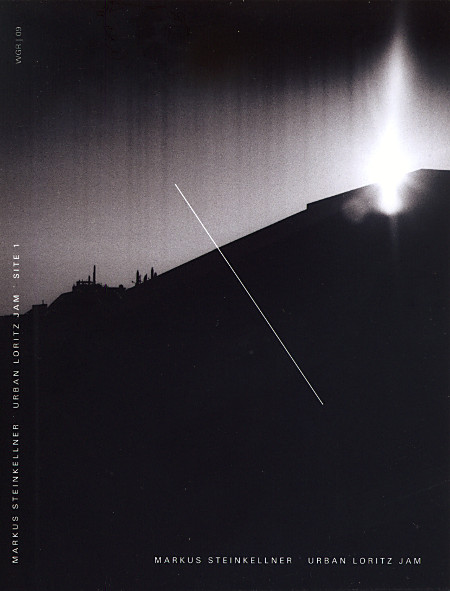 Markus Steinkellner - Urban Loritz Jam
On the 4th of july 2009 two musicians set up their instruments on the roof of the main library in Vienna. Between4 and 7 o'clock in the morning they play reacting and improvising to the emerging sounds of the awakening city. During their performance a camera is tracing the sounds back to their source.
Guitar and effect pedals: Markus Steinkellner and Andreas Tschernkowitsch.
Sound recording: Markus Steinkellner.
Medium: DVD
Related Products