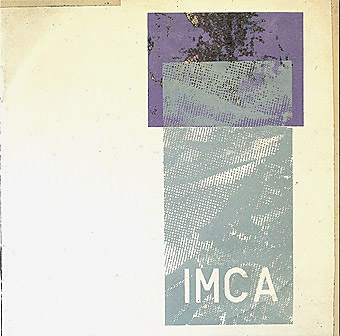 IMCA - Untitled
Welcome reissue of an LP on
korm plastics of early 90s in a print run of only 77 copies.. an electroacoustic/concrete
collab between Ios Smolders, Frans de Waard and Das Synthetische Mischgewebe.  IMCA stands for International Musique Concrete Ensemble (sic). Plus bonus pieces of the IMCA tape
including collabs with John Hudak. Reissue artwork by Meeuw.
Medium: CD
Related Products