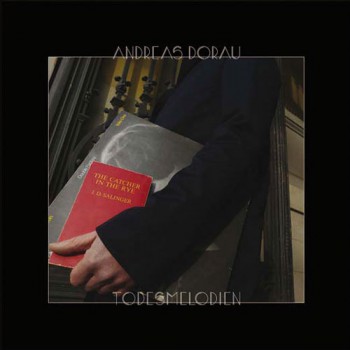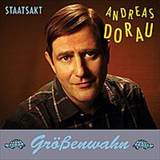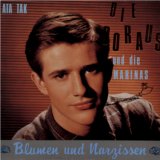 Andreas Dorau - Todesmelodien
His new album, the first one in 6 years! Im pechschwarzen Vinyl, mit bonus-CD.. and what the excellent Friedrich Strasse blog said about this record is spot on, so may we be so free to cite:
'The sound is, for the most part, the highly appealing, unadulterated and unashamed pop which anyone familiar with his work will have come to expect, unchallenging verse/chorus song structures, Dorau's instantly recognisable and slightly childish voice, elements of electro-pop and disco basslines on some tracks, backing vocals straight out of the seventies throughout and a seeming disregard for the fact that the outcome never quite fits in with current trends. However, compared to his last album "Ich bin der eine von uns beiden"(2005) the songs on "Todesmelodien" seem a lot more crafted, with plinking pianos playing quite a significant role where samples last time were at the heart of a number of tracks.
The album might at first appear light, but, as the title
("Deathmelodies") suggests, the lyrical content is quite dark, pulling
in a very different direction to the poppy and sometimes breezy surface
matter and this is most obvious on the songs where Dorau has provided
the lyrics himself, which is the majority of them, although it's nice to
see that he has collaborated with Der Plan's Moritz Rrrr on one track
("Neid") and that Wolfgang Müller, he of Die Tödliche Doris fame, is
still contributing lyrics as he has done for several of the last
albums.'
Medium: LP
Related Products